2023 CAI New England Chapter
Webinar Series
Training for Community Association Boards and Managers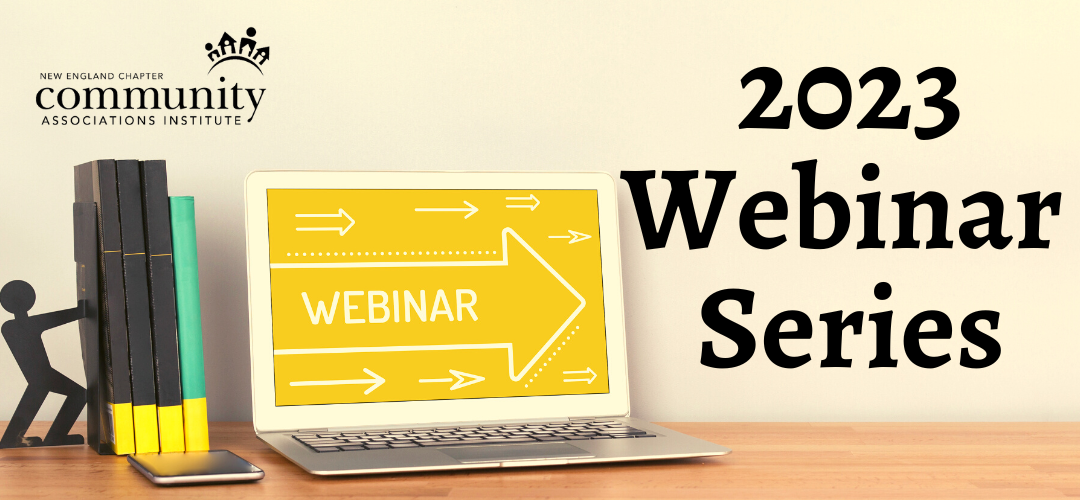 The chapter will continue to offer a variety of webinar programming in 2023 including
the following 6-part series of 1-hour webinars:
6-Part Series CAI Members $119 | Non-Members $249
Individual Webinars CAI Members $25 per webinar | Non-Members $50 per webinar
REGISTER FOR ENTIRE SERIES - 6 WEBINARS
or Register for Individual Webinars Below
Presented Live Thursday, February 2nd | 1:00 pm - 2:00 pm RECORDING AVAILABLE

The law imposes certain duties upon associations with regard to the security of owners and occupants of units. A rapidly developing area of law, boards should be aware of the risk and take active steps to eliminate security weaknesses in your building.

---

Presented Live Thursday, March 2nd | 1:00 pm - 2:00 pm RECORDING AVAILABLE

Board members have questions about investing association reserve funds to maximize returns. Find out what investment options are available for reserve funds and understand their risk. Investment strategies, board investment policy statements and best practices will be discussed and resources will be made available.

---

Electric Vehicles in Communities MORE INFORMATION

Presented Live Thursday, April 6 | 1:00 pm - 2:00 pm RECORDING AVAILABLE

With more people driving electric cars, more residents will be asking boards to install electric vehicle charging stations (EVCS) in their communities. Speakers will discuss best practices in developing policies around charging stations, address installation do's and don'ts, and provide resources for communities seeking to install an EVCS.
---

Presented Live Thursday, May 4th | 1:00 pm - 2:00 pm RECORDING AVAILABLE

Reserve studies and funding can keep an association on track. Find out how to create, implement and fund a plan for your communities success.

Thursday, May 25th | 1:00 pm - 2:00 pm

Solar installations are likely going to be part of the landscape in community associations whether in connection with regulatory requirements to become carbon neutral, to save money or to simply meet the changing expectations of a market that is becoming more aware of environmental impacts. Speakers will highlight the legal, financial and technical issues and address the practical complications presented to condominium association.

---

Thursday, June 1st | 1:00 pm - 2:00 pm
Panelist will share best practices in managing association meetings including board meetings and annual meetings. Find out how to effectively utilize meeting 'tools' and discover the do's and don'ts to ensure effective meeting strategies.
---
Each webinar approved for 1 hour continuing education for CMCA.
PLEASE NOTE: PROGRAMS SUBJECT TO CHANGE.
Registration
6-Part Series CAI Members $119 | Non-Members $249
Individual Webinars CAI Members $25 per webinar | Non-Members $50 per webinar
REGISTER FOR ENTIRE SERIES - 6 WEBINARS
or Register for Individual Webinars Above
Sponsorship Information
Presenting Sponsors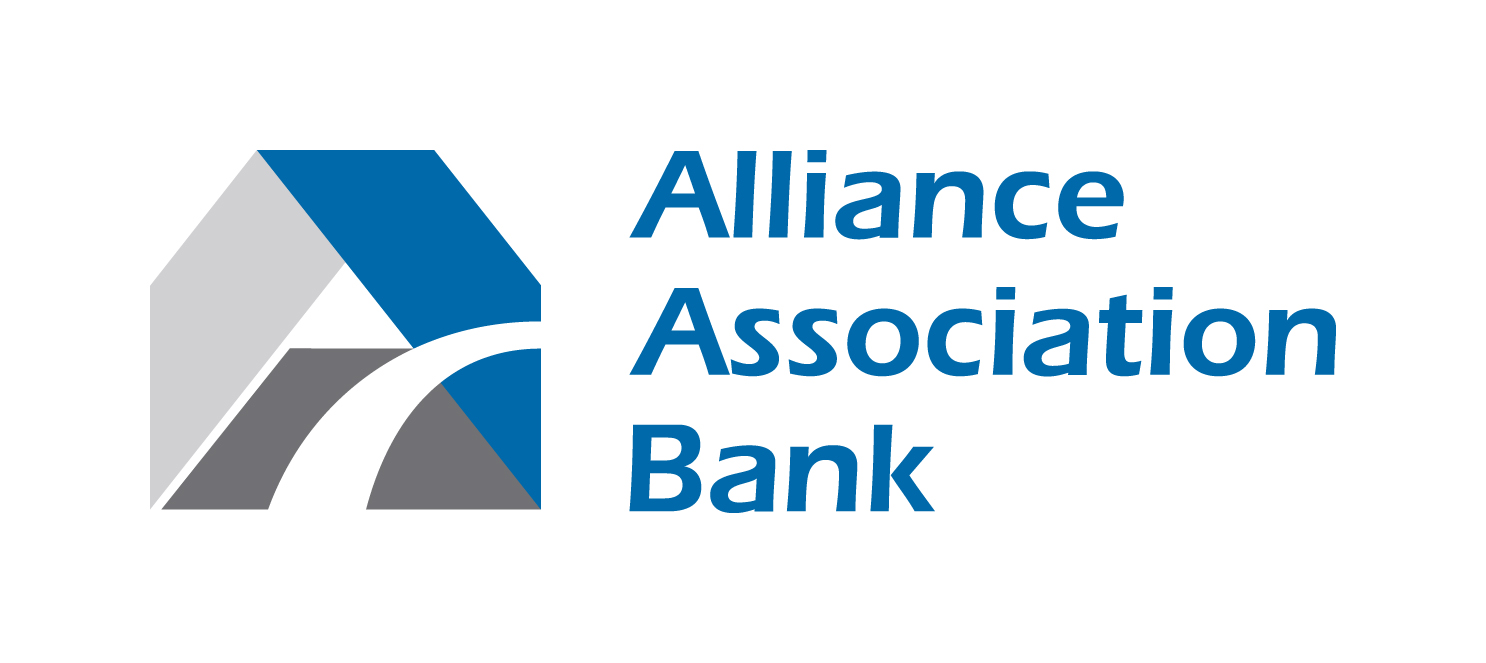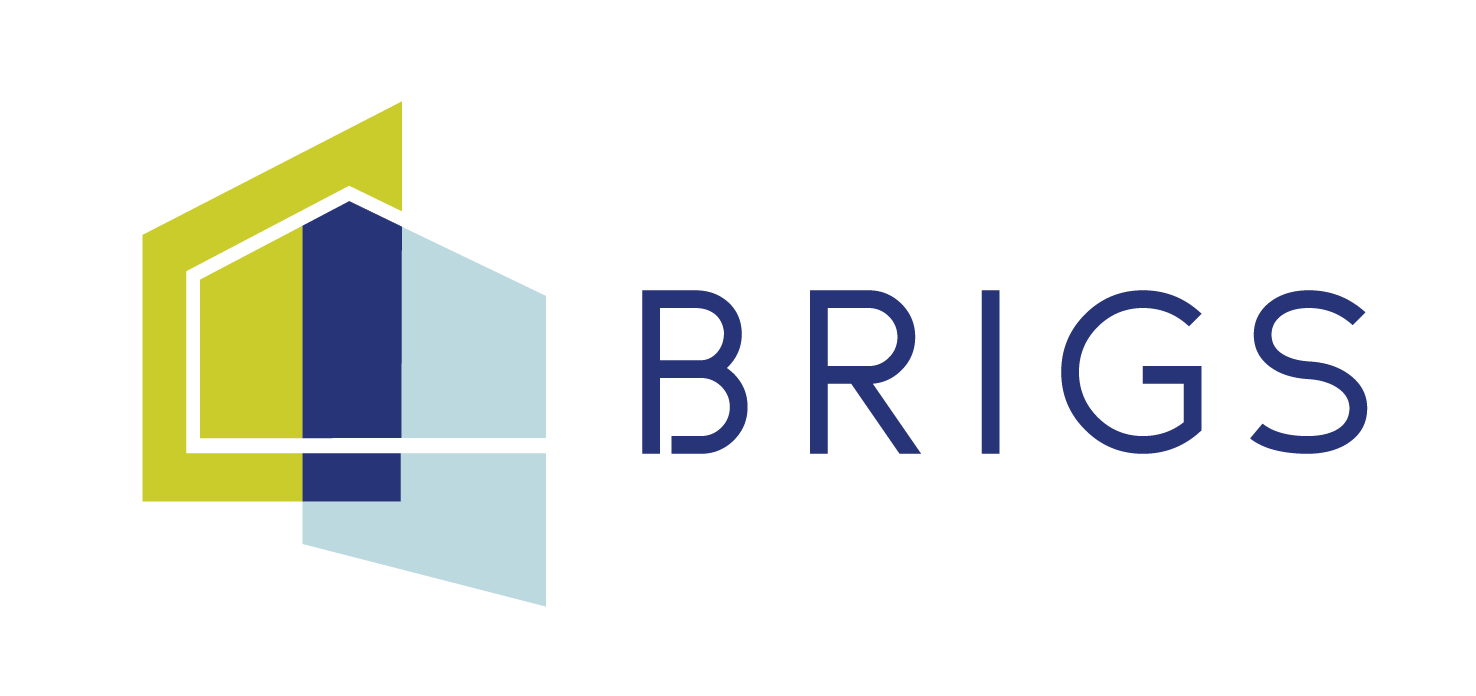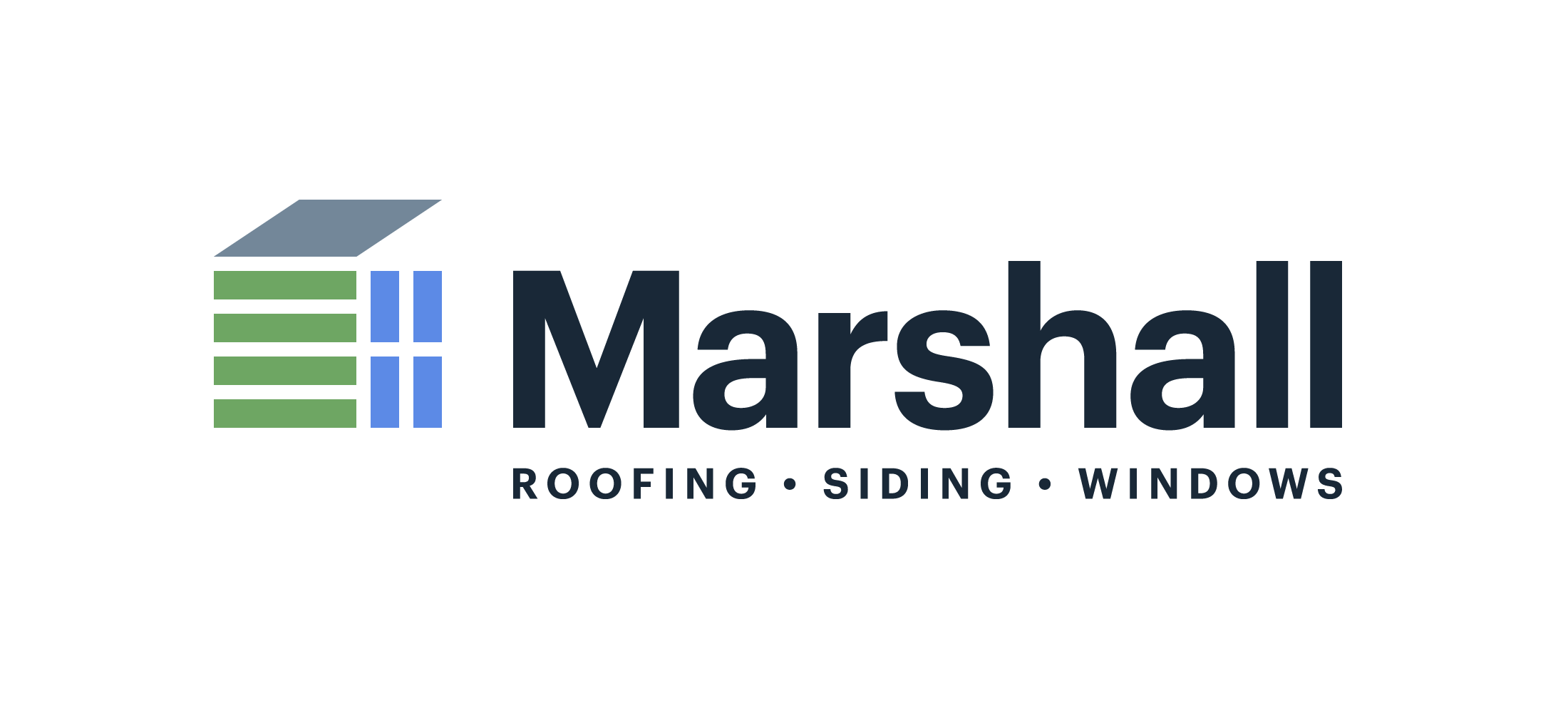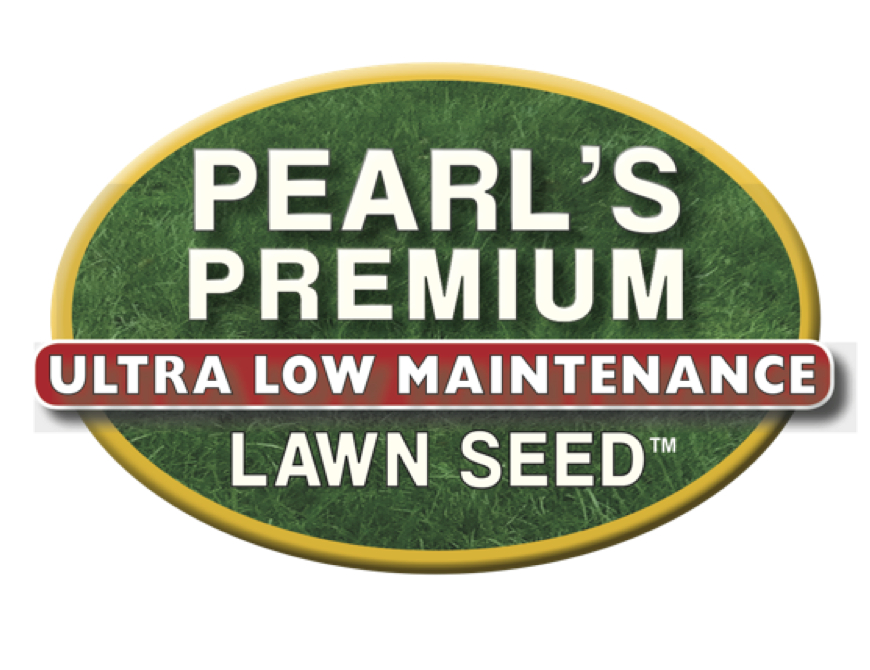 Webinar Sponsor
Sponsorship opportunities available