WEBINAR
Solar in Communities
Benefits and Complications of Solar in Associations
A webinar for association board members, owners and professional managers.
Presented Live Thursday,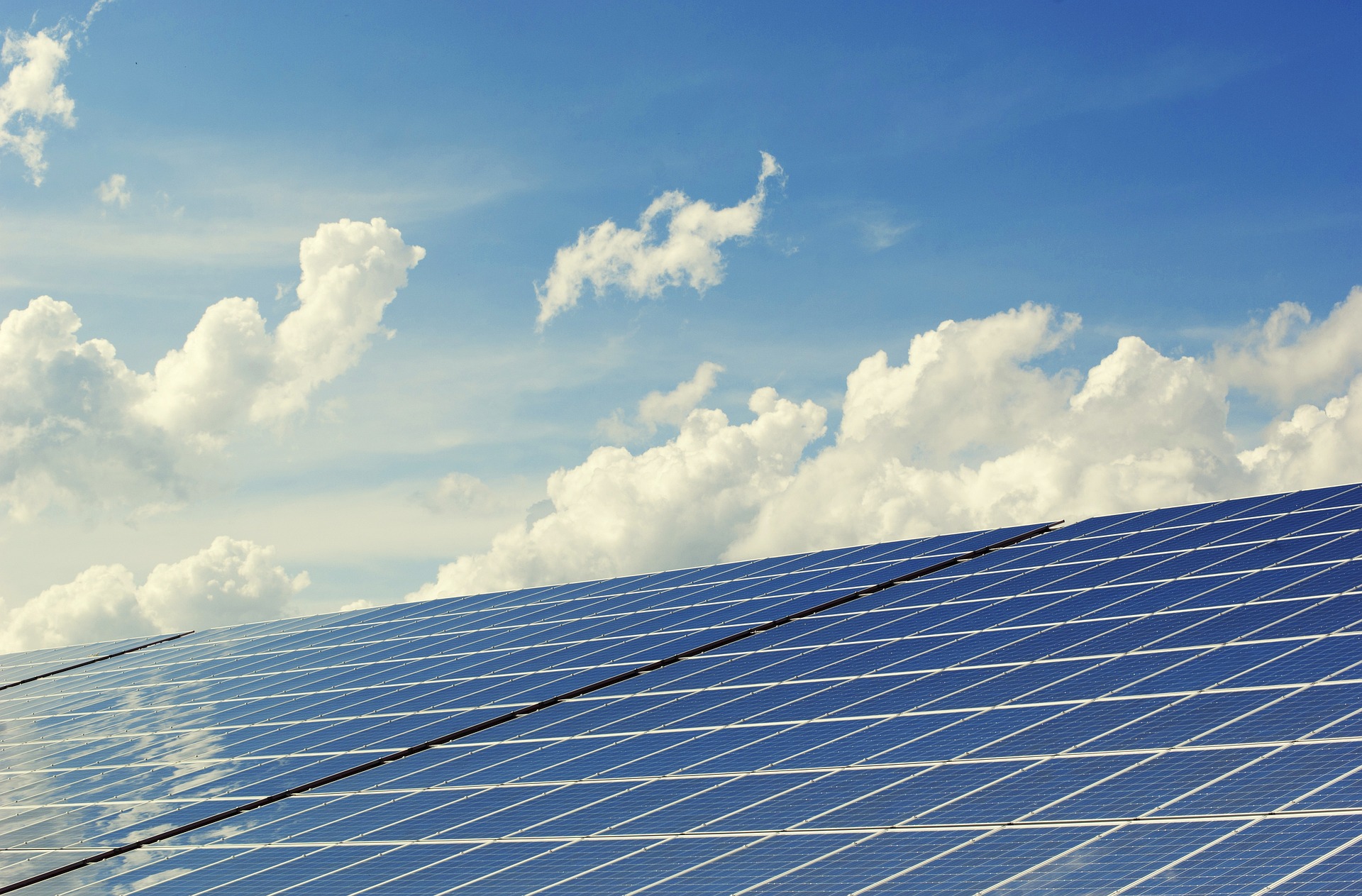 May 25, 2023
1:00 pm - 2:00 pm
CAI Members $25
Non-Members $50
Solar in Communities
Solar installations are likely going to be part of the landscape in community associations whether in connection with regulatory requirements to become carbon neutral, to save money or to simply meet the changing expectations of a market that is becoming more aware of environmental impacts.
Speakers will highlight the legal, financial and technical issues and address the practical complications presented to condominium association.
Understand voting requirements and system ownership options.
Learn about separately metering electrical services & sale of/credit for excess electric.
Find out what solar tax credits are available.
Review municipal permitting requirements.
Explore cost estimation, project design and construction.
Review the basic legal structure of the project, as well as operation and maintenance.
Address questions that associations should ask.
Purchase Recording
Please note our cancelation policy:
Registrations canceled up to 2 weeks prior to program date may be refunded less a $25 cancelation fee. No refunds will be issued for cancelations within 2 weeks of program date.
Speaker Panel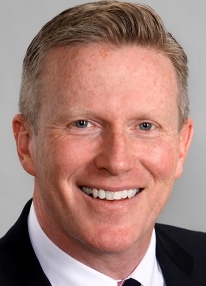 Tom Moriarty, Esq., CCAL
Moriarty Bielan & Malloy, LLC

Mark Lombardi
Summit Solar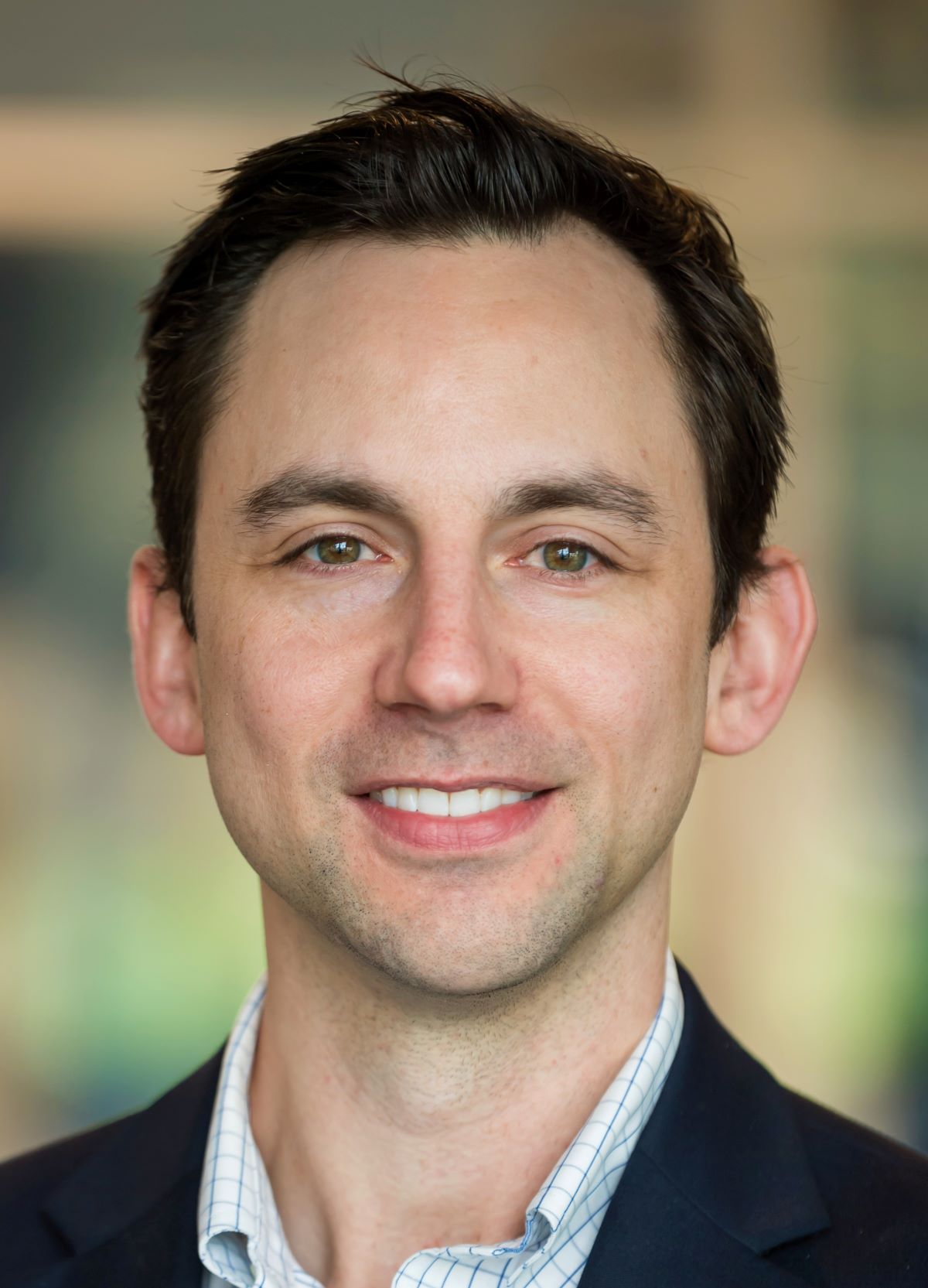 Eric Fudeman, CPA
Bloom Cohen Hayes, LLC
Thanks to our Webinar Sponsors
Presenting Sponsors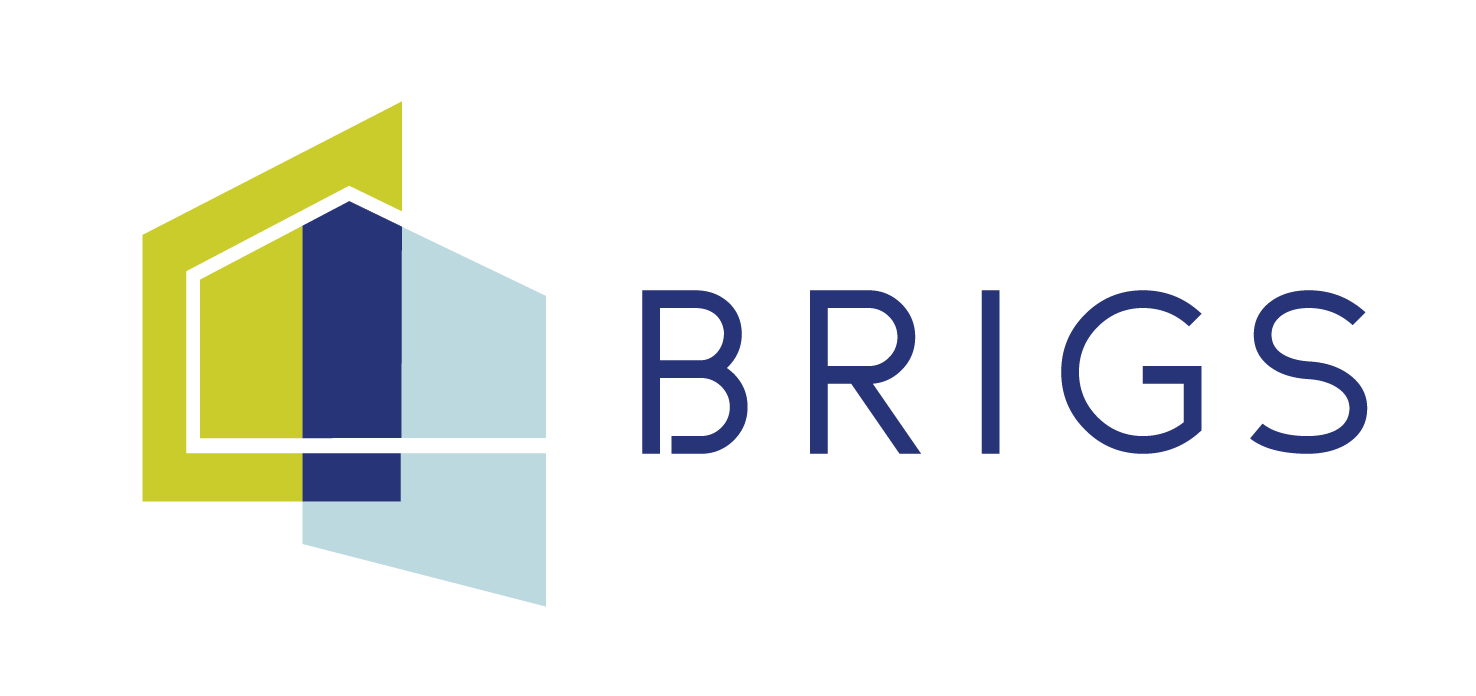 Webinar Sponsor
Moriarty Bielan & Malloy LLC* * previously known as Moriarty Troyer & Malloy LLC. Updated as of 8/1/2023.