SPONSORSHIP & ADVERTISING
In 2021 it was estimated to be between 356,000 and 358,000 community associations in the U.S. housing more than 74.1 million residents. With total collected assessments of more than $103.2 billion to fund essential association obligations, businesses who want to tap into this market and reach the thousands of association decision makers throughout New England take advantage of the many chapter advertising and sponsorship opportunities.
Sponsorship Opportunities
Seminars, Meetings & Forums
The chapter hosts a number of programs in each of its member states throughout the year. Association trustee homeowners and community association managers participate in a variety of seminars and view products and services of sponsors/exhibitors. Participating as a sponsor puts your business in front of management professionals and board members.
Networking Receptions & Events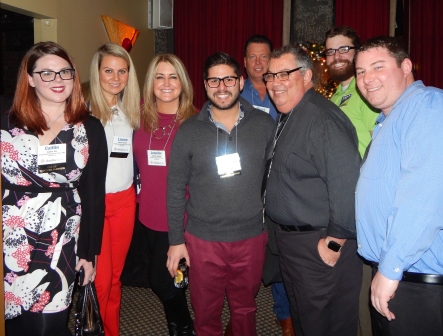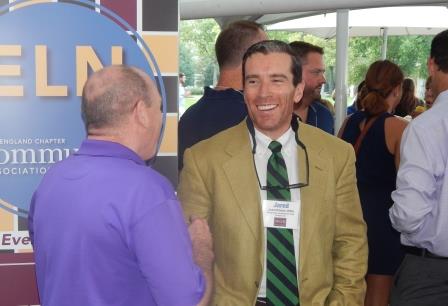 An opportunity for professional managers and business partners to meet in an informal setting provides yet another venue to connect. Events include the annual holiday reception, summer social and Cornhole Tournament.
MORE INFORMATION
Annual Chapter Banquet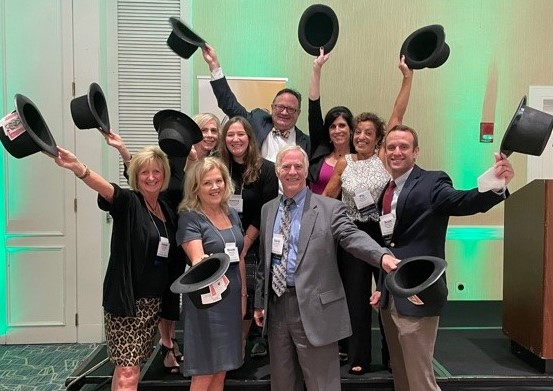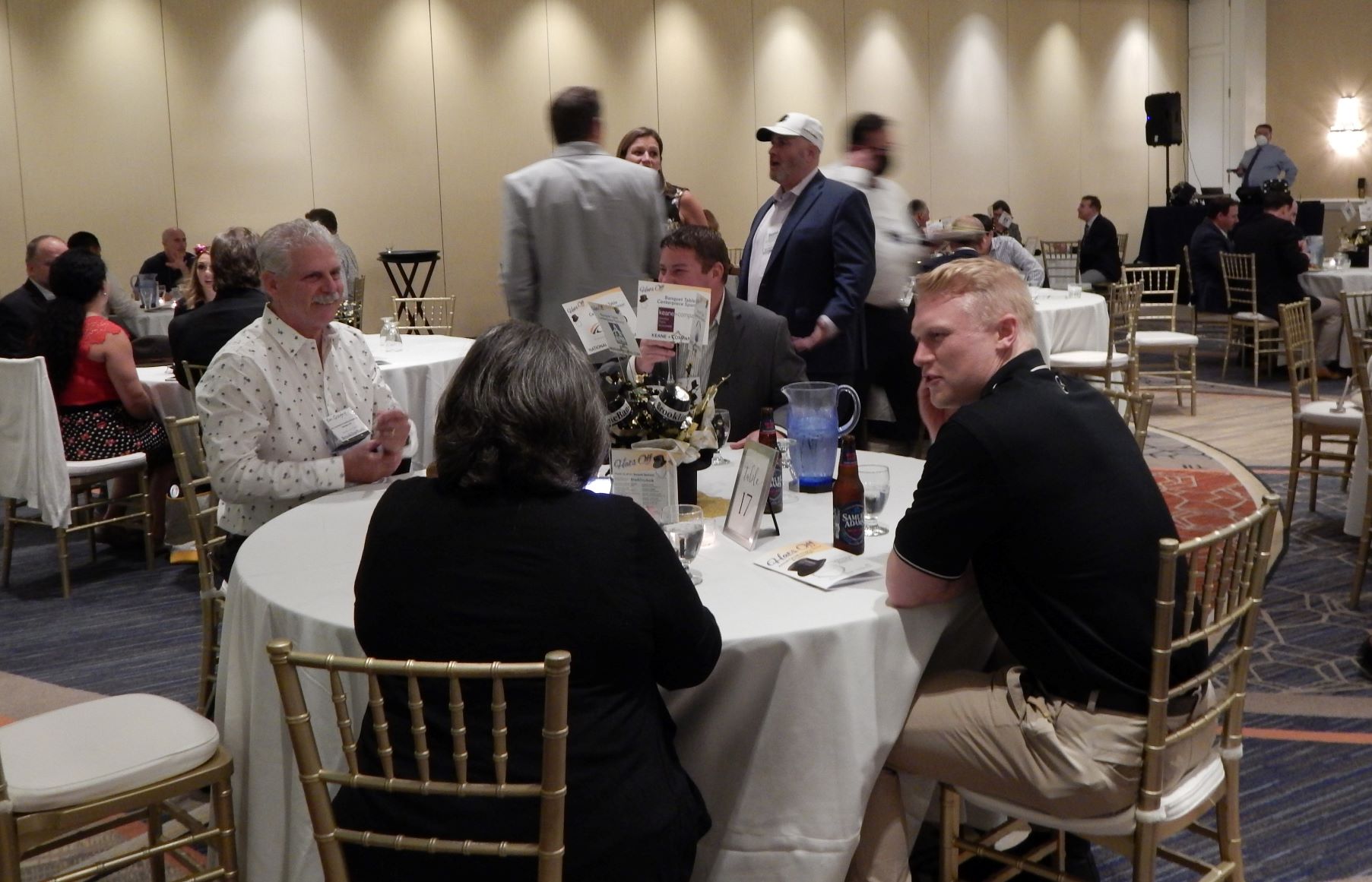 The banquet recognizes condominium associations, professionals and volunteers committed to enhancing the community association lifestyle. Attended by hundreds of board members, managers and business parthers, this annual event has become the highlight of the chapter calendar.
Golf Tournament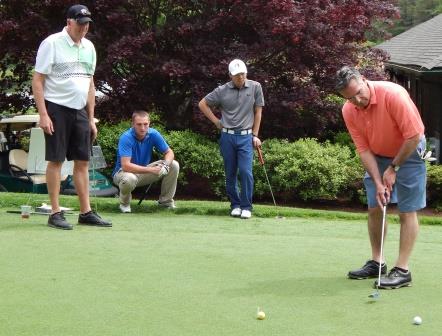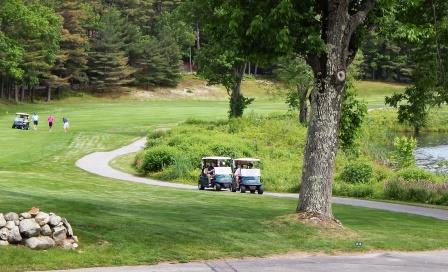 Golfers, and non-golfers alike enjoy the day long tournament followed by reception, dinner and silent auction. An often sold out event with a longstanding following of association managers and business partners.
Chapter Partnerships
Bringing members together in support of the community association industry, the Chapter Partner Program benefits both industry professionals and suppliers as well as the thousands of community associations around New England. Offering a number of levels of participation including Diamond, Gold, Silver and Bronze, the program's flexibility and pricing structure provides partners the opportunity to network with industry colleagues, peers and decision makers throughout the year and within budget.
Advertising
Condo Media
The official magazine of CAI New England, Condo Media is the premiere monthly publication for condominium associations throughout New England. Condo Media will put you in front of thousands of decision makers and prospective buyers looking for condominium products and services. As the official magazine of CAI New England, Condo Media is the magazine of choice in the industry.
2023 CAI-NE Digital Marketing & Condo Media Magazine Advertising Kit
Editorial Calendar/Author Guidelines
Annual Resource Directory
When association decision makers are in need of information or services, they turn to the CAI New England Chapter Resource Directory. Published annually, thousands of association decision makers reference its pages throughout the year. Members can supplement listings with special advertising and printing options to highlight their company products and services.