WEBINAR
Electric Vehicle Charging Stations
Policies, Installation & Resources for Associations
A webinar for association board members, owners and professional managers.
Presented Live Thursday,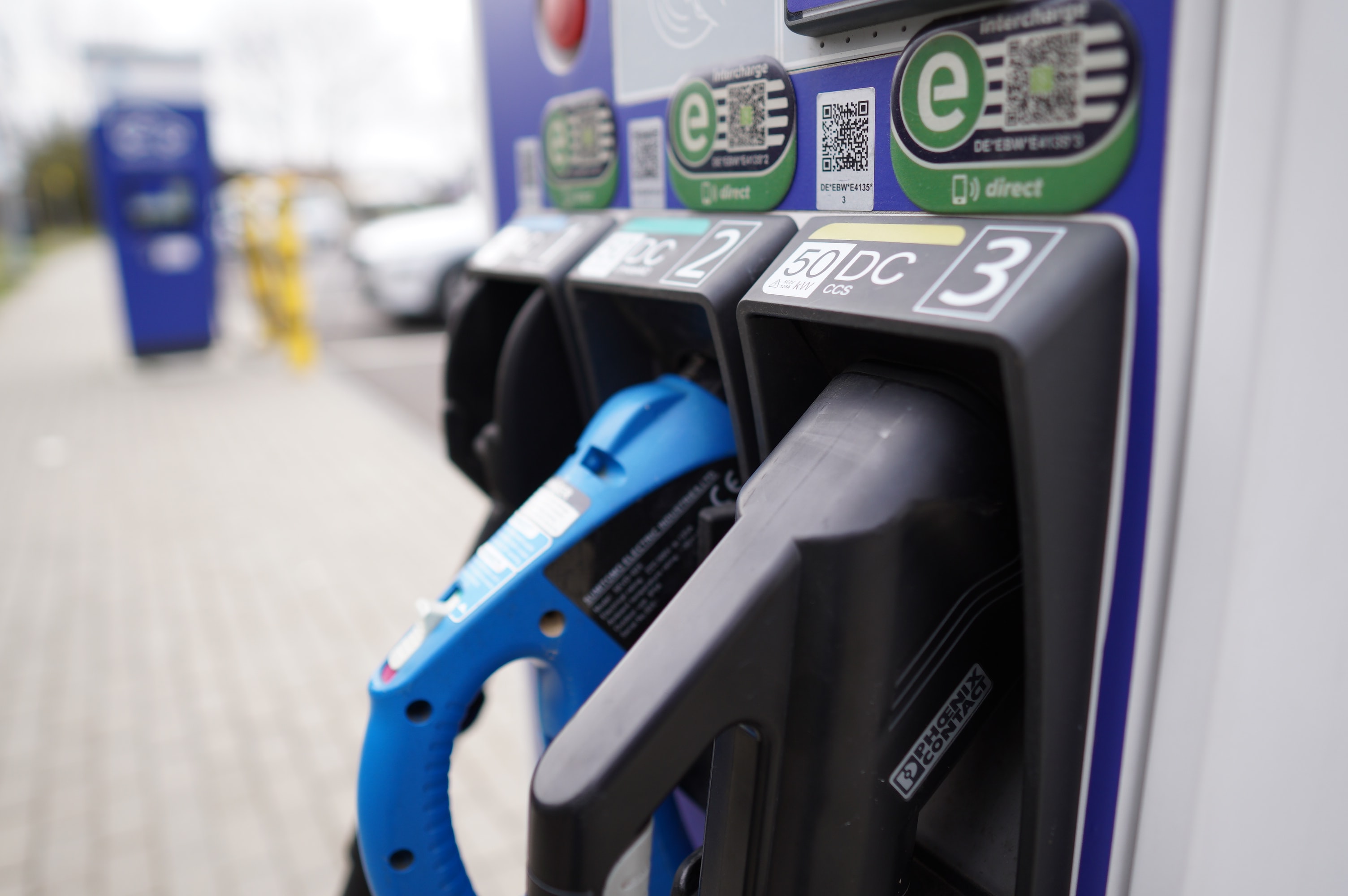 April 6, 2023
1:00 pm - 2:00 pm
CAI Members $25
Non-Members $50
Electric Vehicles in Communities
In September 2022, President Biden united automakers and autoworkers around the bold goal for electric vehicles to make up 50% of all vehicles sold in the United States by 2030. With more people driving electric cars, more residents will be asking boards to install electric vehicle charging stations (EVCS) in their communities.
Understand the boards role and responsibility in addressing requests.
Learn how to update documents to address EV charging station installations.
Find out how to develop charging station policies and procedures.
Address installation do's and don'ts.
Discover how one association handled an installation from start to finish.
Please note our cancelation policy:
Registrations canceled up to 2 weeks prior to program date may be refunded less a $25 cancelation fee. No refunds will be issued for cancelations within 2 weeks of program date.
Speaker Panel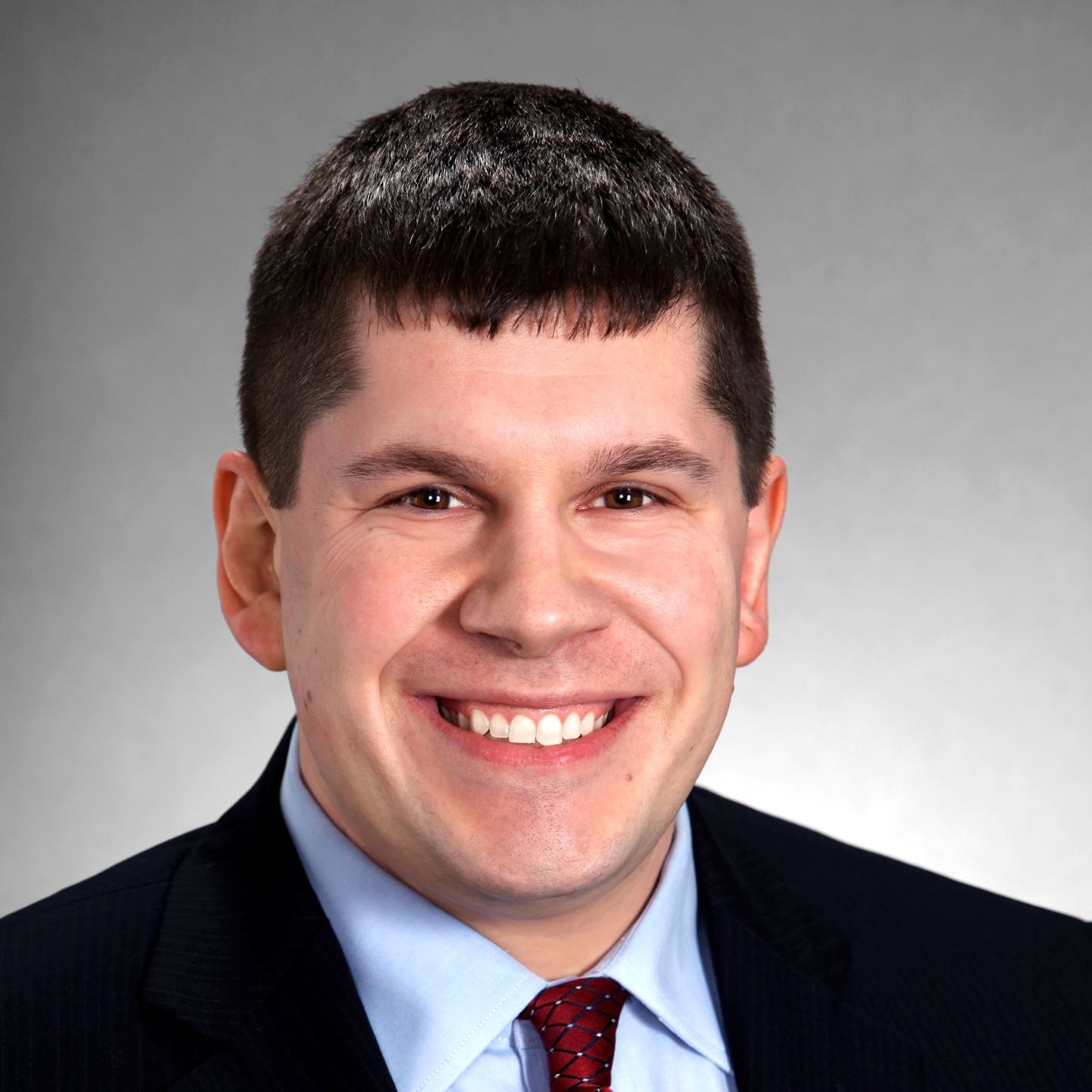 Ryan Severance, Esq.
Moriarty Bielan & Malloy, LLC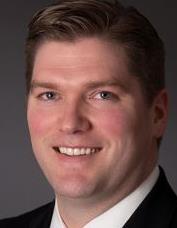 Erik Shaughnessy, Esq.
Mirrione, Shaughnessy & Uitti, LLC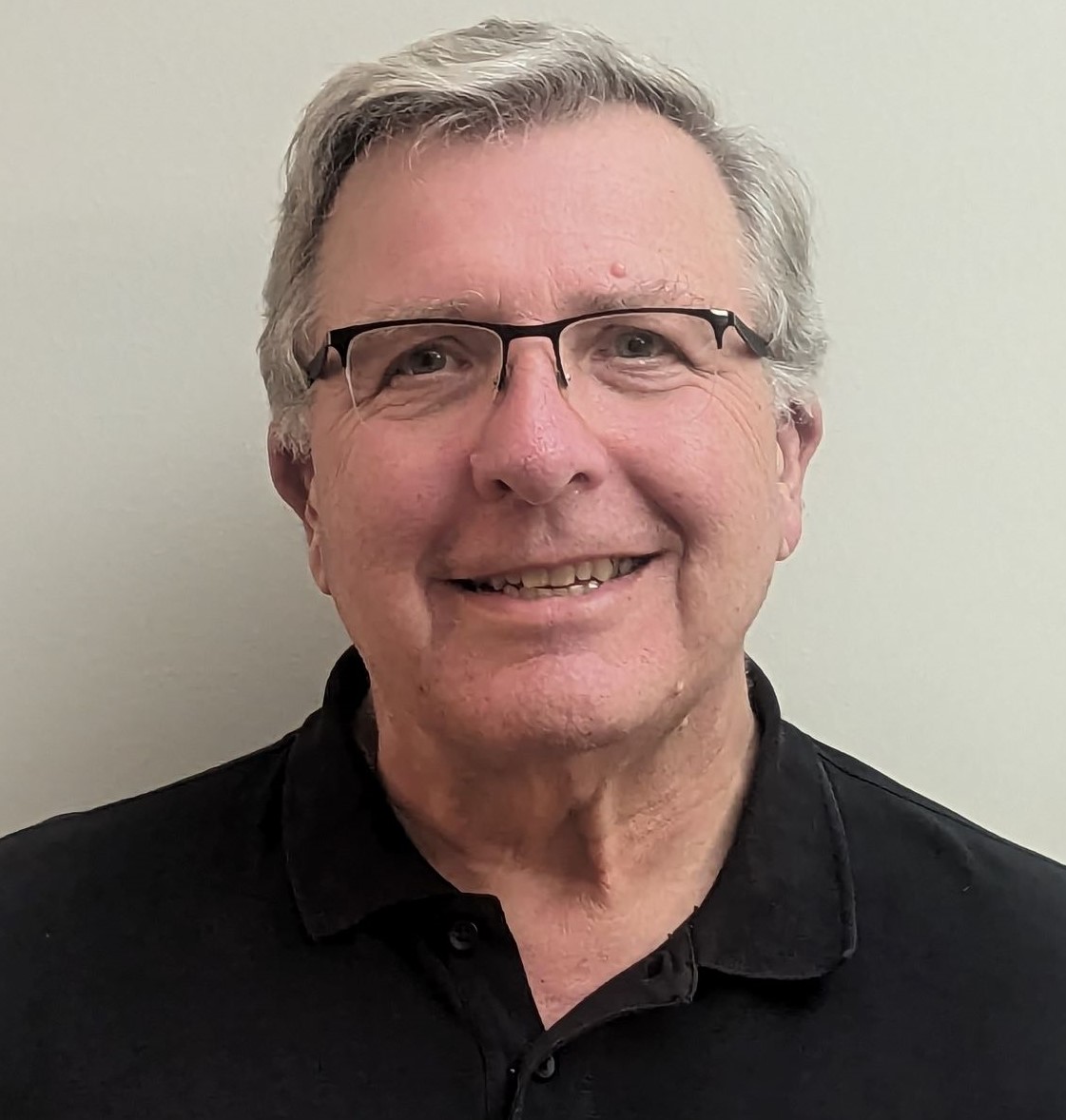 Ed Futcher, Board Member
Fisherman's Watch Condominium Association
Thanks to our Webinar Sponsors
Presenting Sponsors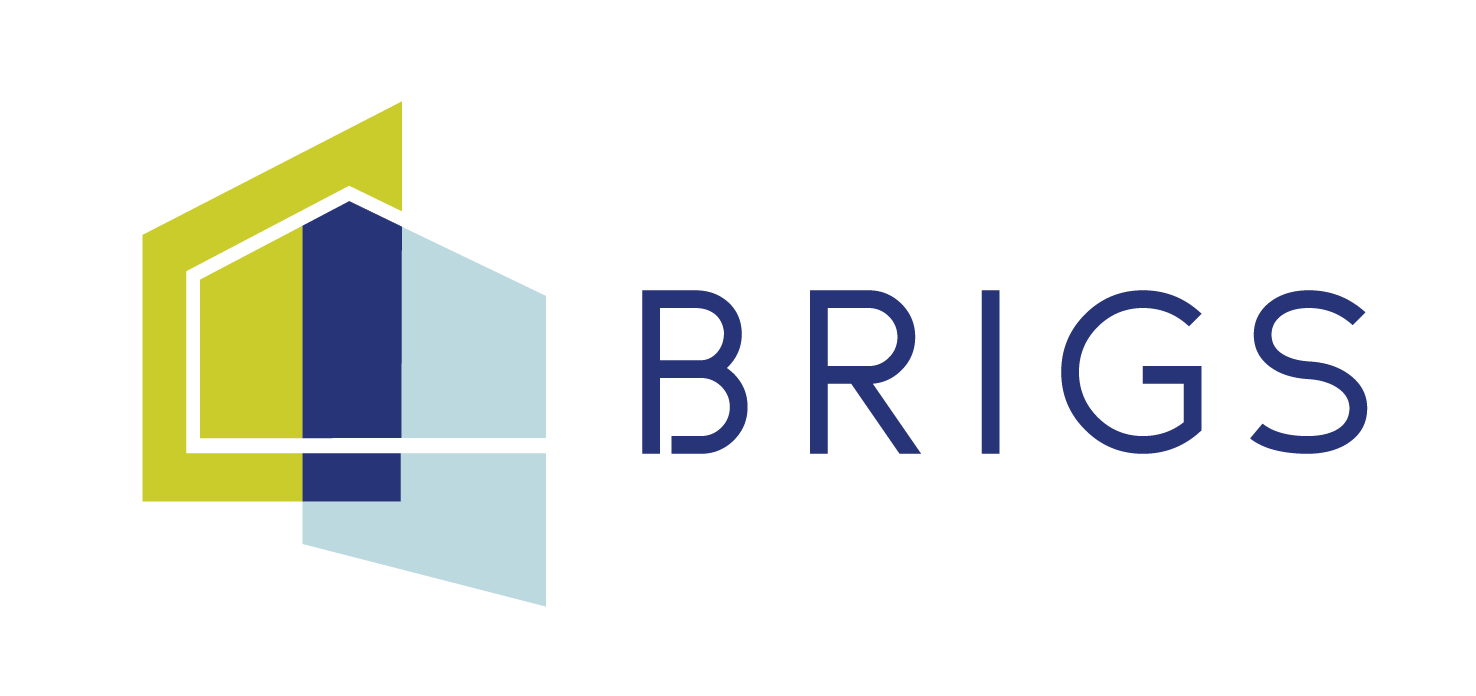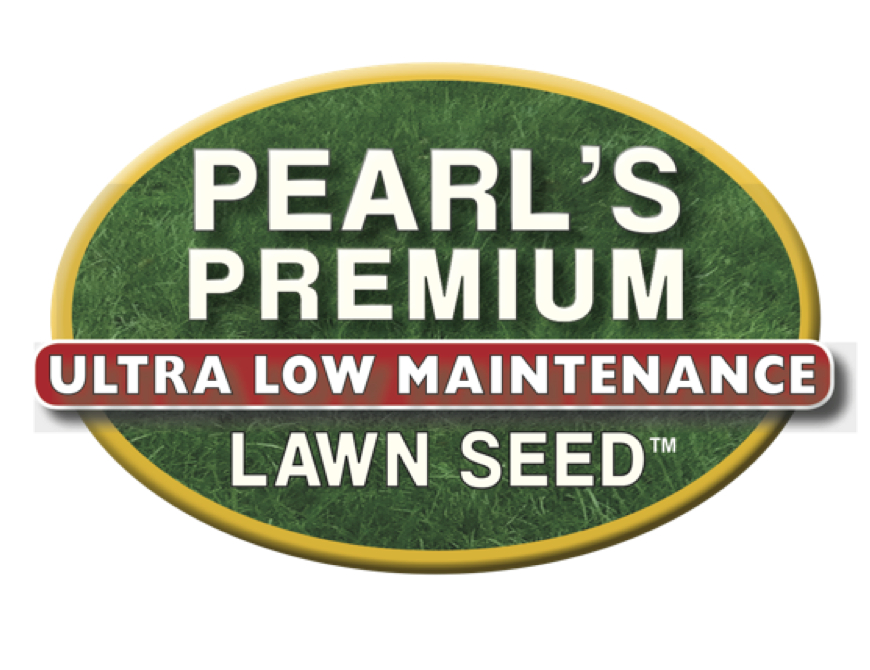 Webinar Sponsor
Moriarty Bielan & Malloy LLC* * previously known as Moriarty Troyer & Malloy LLC. Updated as of 8/1/2023.