Seminars, Meetings and Events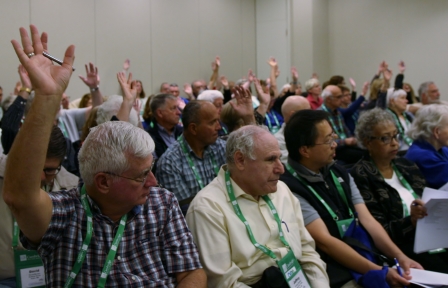 Seminars, Workshops & Training
Educational Opportunities
Programs offer live instruction with industry professionals and an opportunity to share ideas with association board members, professional managers and business partners.
---
Board Leadership Development Workshop
Learn how to be a more effective condominium board member, communicate with residents and recruit new volunteers.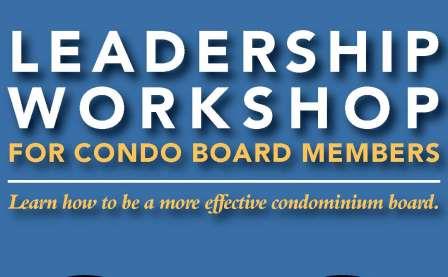 ---
Business Partners Essentials Course
Businesses and professionals will better understand CAI, community associations and the industry at large. The course is the first step in obtaining the CAI Educated Business Partner distinction.
---
Condo Forums & Expos
Education for board members and managers combined with exhibitors who can provide products and services for all your condominium needs.
MA - October 1, 2022, Burlington, MA
NH - November 3, 2022, Nashua, NH
---
Board Roundtable Discussions
Industry professionals facilitate lively conversations around issues challenging communities and professional association managers.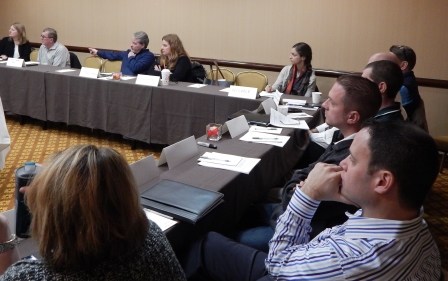 Meetings for CAI Member Industry Professionals
Idea Exchange
Professionals debate industry trends, share challenges and focus on best practices.
---
Attorneys' Committee
CAI-NE member attorneys share their comments and concerns about condominium case law and recent court decisions.
Register for next meeting or inquire about future meeting dates.
---
Managers' Committee
CAI-NE member managers discuss industry best practices, emerging trends and professional management development.
---
Professional Management Development Programs (PMDP)
CAI provides the most comprehensive, expert education courses for community managers seeking to increase their skills, knowledge and job opportunities.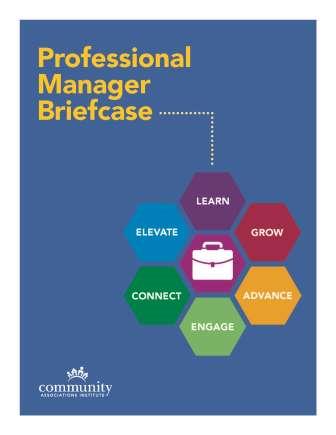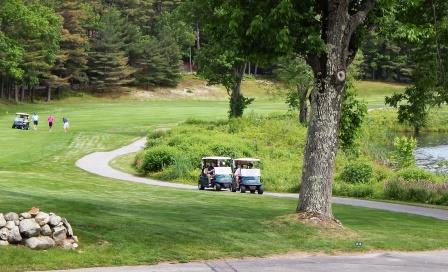 Tournaments, Receptions & Dinners
Professional Networking
Social events provide an opportunity to join colleagues and peers in a more relaxed setting.
---
Annual CAI-NE
Golf & Cornhole Tournaments
The annual tournaments top the chapter's social calendar with players from around New England.
---
Annual Chapter Dinner
& Awards Banquet
The chapter dinner recognizes award winning associations, volunteer board members and CAI-NE business partners.
Congratulations to 2022 Award Winners
---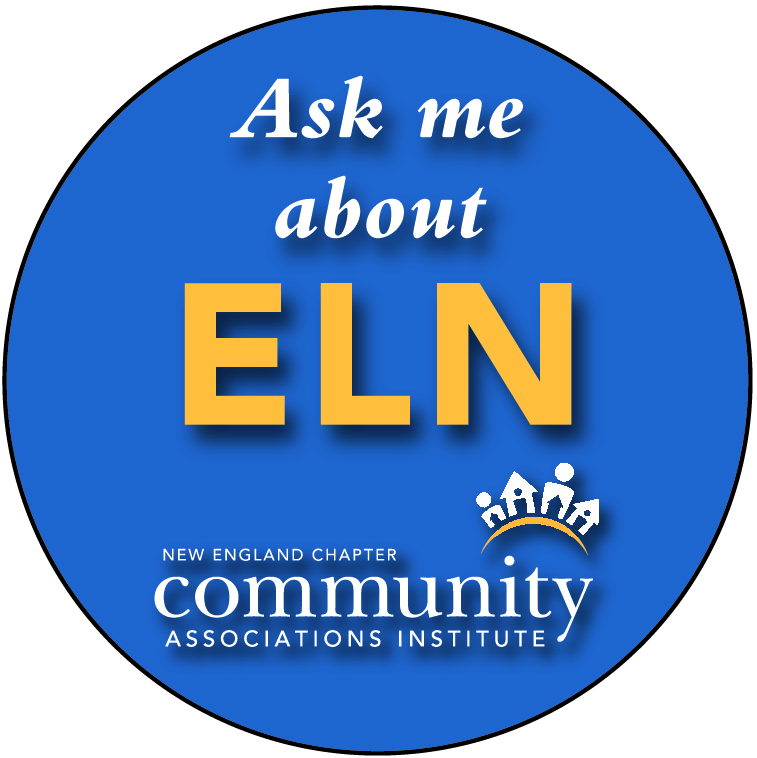 Emerging Leaders Network
Socials & Receptions
Supporting members in building a wide network of career-minded professionals, the ELN committee sponsors a number of events including:
Manager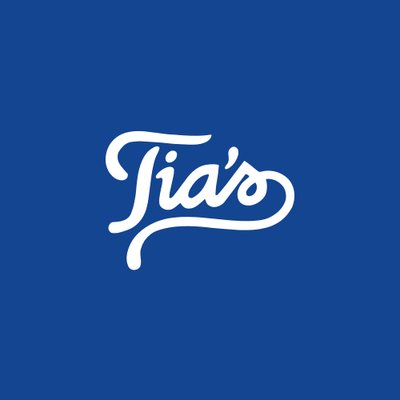 's Summer Social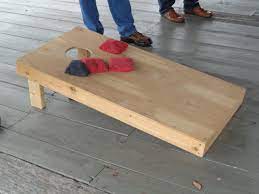 Cornhole Tournament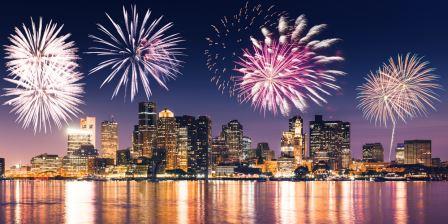 Managers' New Year's Social 2023