Webinars
Webinars provide specialized training at a time
and place convenient for you.
CAI-NE Webinars
CAI New England webinars include timely local
updates and information for New England
communities and professionals. Live webinars
are recorded and available for review following
the presentation.
UPCOMING CAI-NE WEBINARS

Whose Party? Whose Risks?
Wednesday, November 7, 2018
1:00 pm - 2:30 pm
Parties can be fun for the people attending them ─ and risky for the associations that sponsor or allow others to sponsor them. If someone drinks too much, damages property, is injured or injures someone else, the association is going to be sued.
This webinar will tell you how to protect the association without spoiling the fun. You will learn:
How to manage the liability risks and insure against them.
The policies and procedures you need to govern use of common area facilities.
Why playing music could get you in trouble.
What the association's master insurance policy covers – and what additional coverage you will need.
APPROVED FOR 1 HOUR CONTINUING EDUCATION (CE) FOR CMCA
SPEAKERS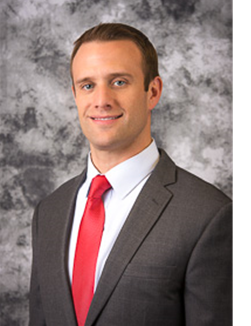 Scott Eriksen, Esq. Gregory Pierce, CPA, LIA
Perkins & Anctil, PC NorthStar Insurance Services, Inc.
WHO SHOULD ATTEND
Condominium board members, managers and attorneys.
Registration Fee: $35 for CAI-NE Members
$60 for Non-members
PRE-RECORDED CAI-NE WEBINARS
Construction Contracts PURCHASE
Making Condo Security Less Technical & More Comprehensible PURCHASE
CAI National Webinars
CAI National webinars are are conducted via internet
and audio teleconference. Hundreds of on-demand
webinars are now available and new live webinars
are added regularly.