Webinars
Webinars provide specialized training at a time and place convenient for you.
CAI-NE Webinars
CAI New England webinars include timely local
updates and information for New England
communities and professionals. Live webinars
are recorded and available for review following
the presentation.
Live CAI-NE WEBINARS
Fair Housing Accommodations and Modifications
Understanding the Requirements and Avoiding the Risks
Wednesday, September 11, 2019 1:00 pm - 2:30 pm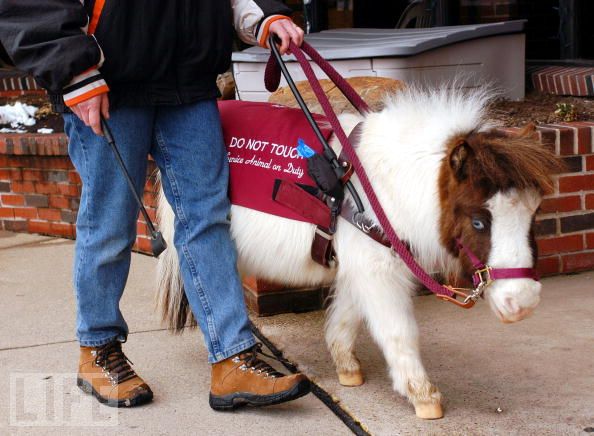 Unsure how to handle accommodation requests?
Confused about "comfort animals"?
Worried about discrimination suits?
THIS WEBINAR IS DESIGNED FOR YOU
Fair Housing laws aren't new, but the requirements they impose on condominium associations continue to challenge and confound board members and managers. Requests for the "accommodations" and "modifications" the laws often mandate are particularly challenging and recent trends - especially the legalization of marijuana and the tsunami of requests for "emotional support" animals - have made an already complicated area even more complex.
PRE-RECORDED CAI-NE WEBINARS
THE FOLLOWING WEBINARS ARE APPROVED FOR 1 HOUR CONTINUING EDUCATION FOR CMCA
Lake & Pond Management PURCHASE

Everyone recognizes the appeal of sparkling ponds and bubbling fountains in a condominium community. But keeping waterways clean and clear and vibrant is a challenge. This webinar will tell you how to make sure these valuable amenities don't turn into unsightly eyesores.
Presenter:
Joe Onorato - Solitude Lake Management
Making Condo Security Less Technical & More Comprehensible PURCHASE
Many condominium security strategies involve technologies that association managers and board members need to understand. This webinar will make security technology less technical and more comprehensible , so you can shop more knowledgably and more confidently for security systems and select those that are most appropriate for your communities.
Presenter:
Christopher Lanni, CPP, CMCA, AMS - Secure Residental Services, LLC
Short Term Rentals in Condominiums PURCHASE
On-line home sharing services have become a big business nationally. Vacationers like the affordable alternative to hotels these services can provide; homeowners like the extra revenue they can earn by renting their homes, or rooms in their homes, for short periods of time. But these short-term rentals create a range of problems in condominium communities and a host of challenges for boards and managers. Understand the problems and find solutions.
Presenter:
Chris Malloy, Esq. - Moriarty Troyer & Malloy, LLC
Whose Party? Whose Risks? PURCHASE
Parties can be fun for the people attending them ─ and risky for the associations that sponsor or allow others to sponsor them. If someone drinks too much, damages property, is injured or injures someone else, the association is going to be sued. This webinar will tell you how to protect the association without spoiling the fun.
Presenters:
Scott Eriksen, Esq. - Perkins & Anctil, P.C.
Gregory Pierce, CPA, LIA - Northstar Insurance Services, Inc.
CAI National Webinars
CAI National webinars are are conducted via internet
and audio teleconference. Hundreds of on-demand
webinars are now available and new live webinars
are added regularly.