Webinars
Webinars provide specialized training at a time
and place convenient for you.
CAI-NE Webinars
CAI New England webinars include timely local
updates and information for New England
communities and professionals. Live webinars
are recorded and available for review following
the presentation.
UPCOMING CAI-NE WEBINARS
Making Condo Security
Less Technical and More Comprehensible
Wednesday, September 12, 2018
1:00 pm - 2:30 pm
Board members and managers concerned about security - and who isn't today - will find an array of high- and low-tech devices available to address all manner of security needs. Surveillance cameras, electronic keys, access control systems, transponders - the choices seem endless and endlessly confusing.
How do you know what these devices do, what they don't do, how they work, and most important, how do you decide which are best for your community. This webinar will help you answer those questions.
APPROVED FOR 1 HOUR CONTINUING EDUCATION (CE) FOR CMCA
SPEAKER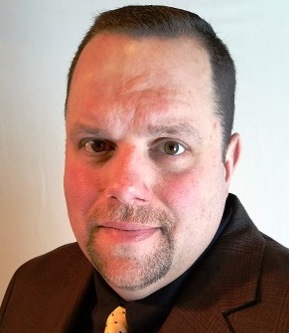 Christopher Lanni, CPP, CMCA, AMS
Secure Residential Services, LLC
PRE-RECORDED CAI-NE WEBINARS
Construction Contracts PURCHASE
CAI National Webinars
CAI National webinars are are conducted via internet
and audio teleconference. Hundreds of on-demand
webinars are now avaialble and new live webinars
are added regularly.