Association Finances
Answers to common questions around association budgeting, financial reporting, loans and delinquencies.
Speakers will address a variety of common association financials missteps and offer best practices and strategies to handle delinquencies resulting from the pandemic.
WEBINAR Presented Live on March 4, 2021
CAI Members $25
Non-Members $45
Common Financial Missteps
1:00 pm - 1:45 pm
Board members more than ever before are challenged with difficult financial decisions and have questions about budgeting, loans, financial statements and more. Answers to some of the most important and frequently asked questions will reveal important information that boards often misunderstand or overlook.
Registration
CAI Members $25
Non-Members $45
Sponsorship Information
THANKS TO OUR SPONSORS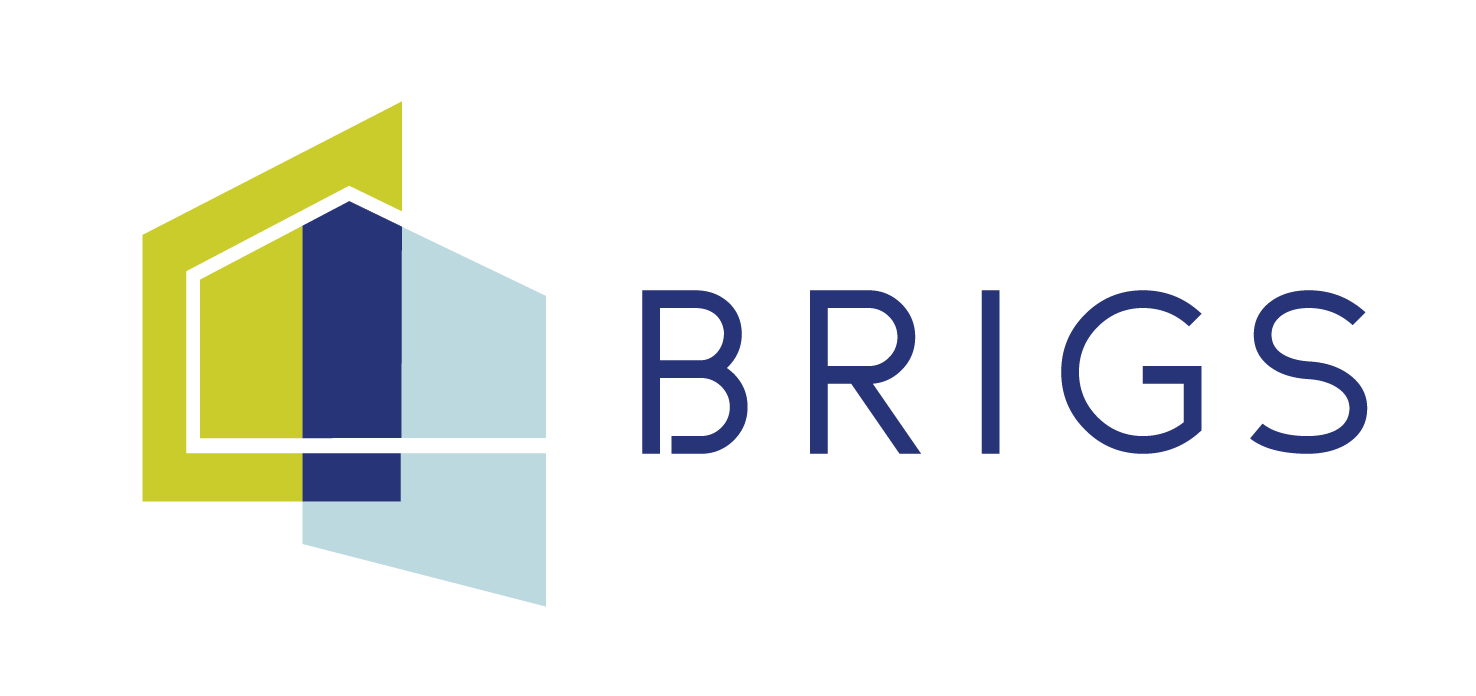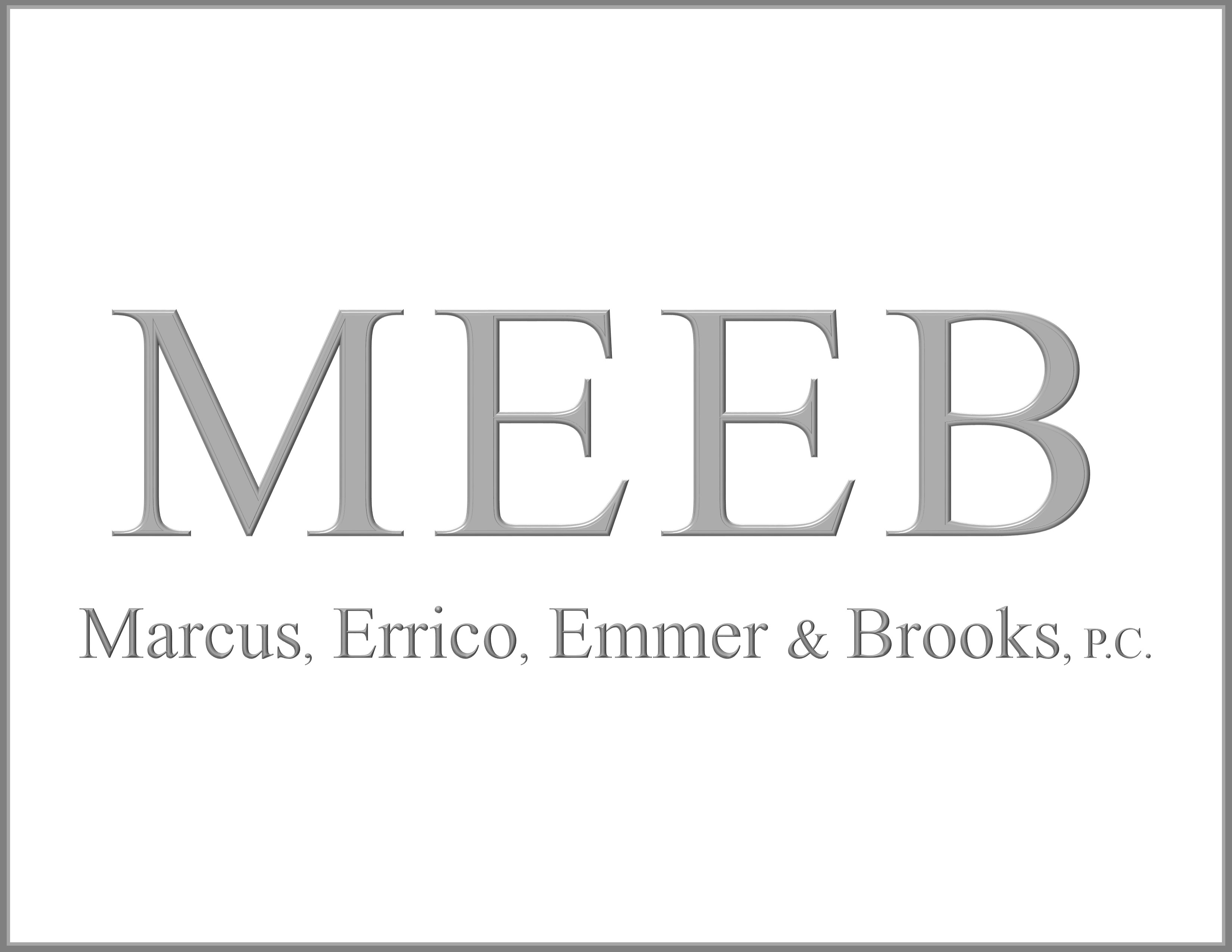 Addressing Delinquencies
1:45 pm - 2:30 pm
In addition to the 1:00 pm - 1:45 pm speaker presentation, a panel of attorneys from around New England will provide the opportunity for attendees to ask state specific questions related to delinquencies.
Massachusetts
New Hampshire
Rhode Island