New Hampshire Condo Forum
Thursday, November 2, 2023
8:00 am - noon
DoubleTree by Hilton Nashua
Nashua, NH
Online registration is closed.
On-site registration will be available.
SCHEDULE
The conference has been approved for 3.0 hours of Continuing Education Credit.
8:00 AM - 8:30 AM Registration with Buffet Breakfast
---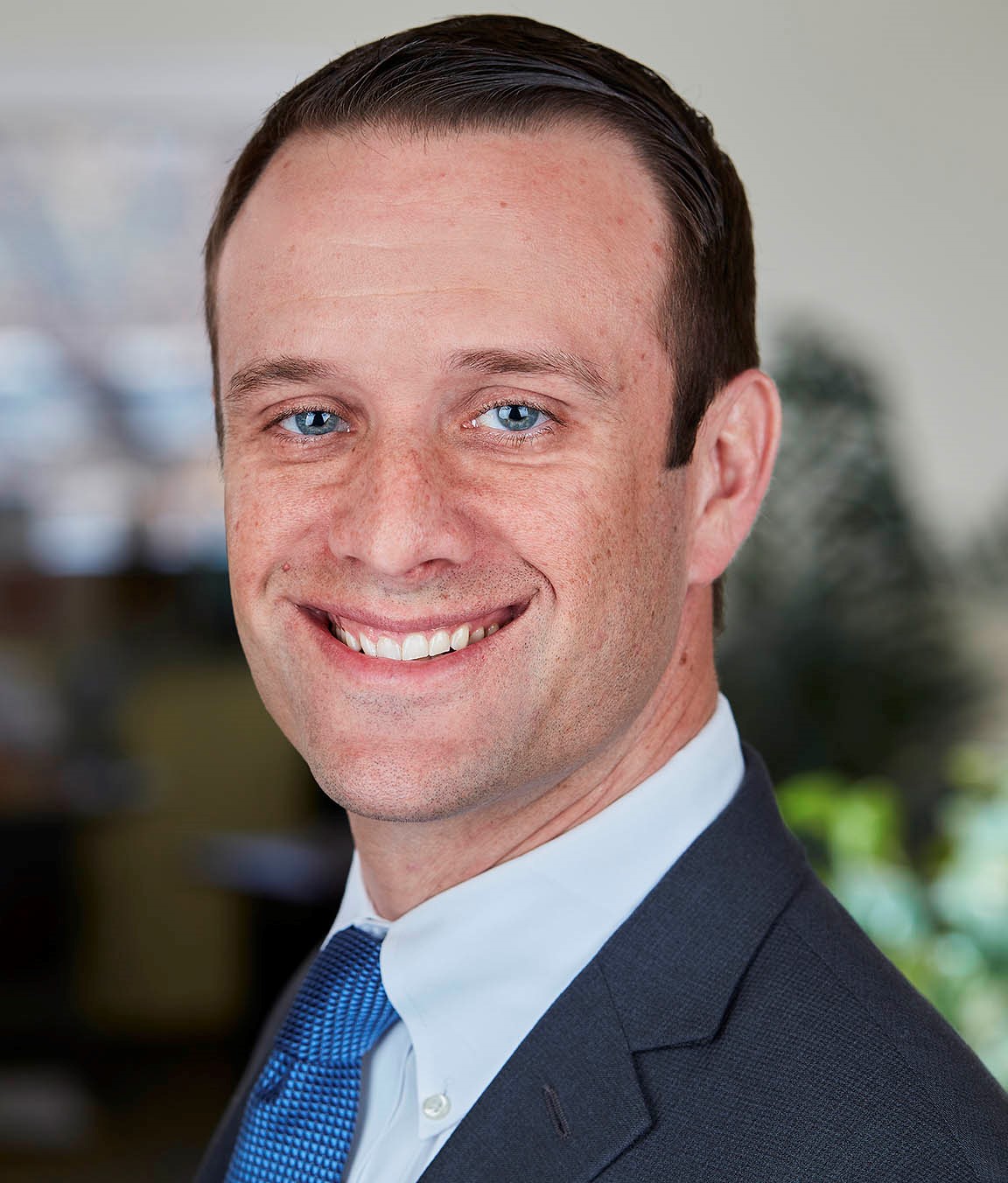 8:30 AM - 9:30 AM
Dealing with Foreseeable Risk
Minimizing Claims & Liability
Scott Eriksen, Esq. | Perkins & Anctil, P.C.
The presentation will cover the concept of "foreseeable risk" (in the context of property conditions, security concerns and other matters impacting associations) and how to best evaluate and deal with these issues. Discover strategies to minimize the risk of claims and liability for community associations. In addition, an overview of recent trends in case law and national/state policy, particularly with respect to deferred maintenance, as well as water related issues resulting from the rainy NH summer months will offer timely updates and best practices for NH communities.
---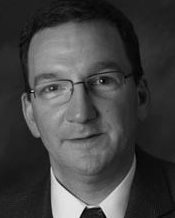 9:45 am - 10:45 am
Capital Projects
Roles & Responsibilities, Trends & Updates
Andrew Dudka | Criterium-Dudka Engineers
For volunteer boards and managers, large capital projects can be overwhelming and challenging. Understanding the construction issues as well as the role and responsibility of all the individuals involved can be daunting. Find out how and when the services of a professional engineer can streamline the process. Understand the role of the engineer, the manager and the board and review important contract details. In addition, the program will discuss trending building concerns of NH communities and how to address them, as well as important national updates to reserve study standards.
---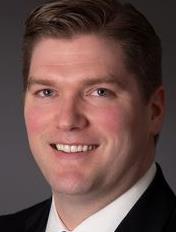 11:00 am - 12:00 noon
Addressing Delinquencies
Best Practices and Statute Requirements
Erik Shaughnessy, Esq. | Mirrione, Shaughnessy & Uitti, LLC
A discussion about delinquencies in NH communities and how to address the problem. Find out how to establish policies and procedures for timely payment and understand the statue requirements for communicating with owners throughout the process. An overview of best practices and the boards role and responsibility in addressing owners who pay late, can't pay or won't pay.
---
REGISTRATION FEES
By October 19, 2023 Members $35/Non-members $65
After October 19, 2023 Members $60/Non-members $90
*Cancelations by October 19th may be refunded less a $25 cancelation fee.
No refunds will be issued for cancelations after October 19th.
Sponsors
Premier Sponsor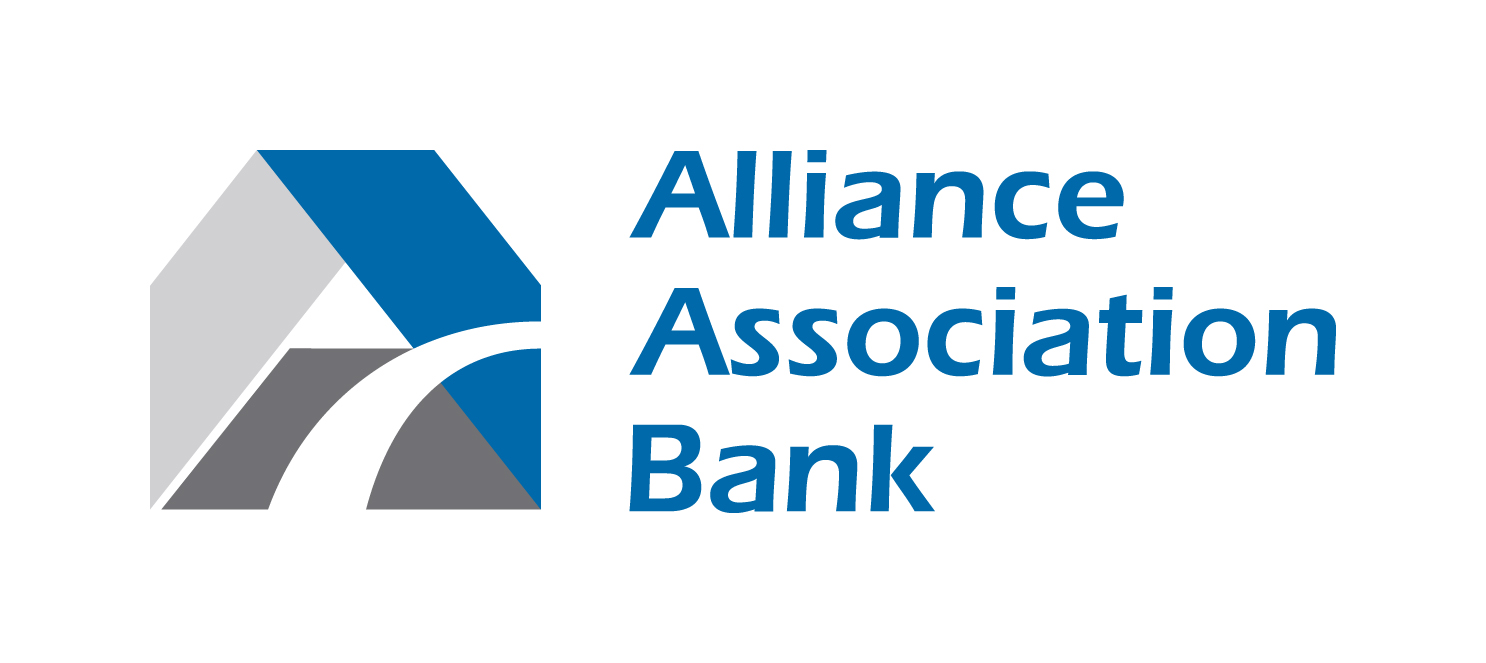 Tabletop Sponsors
Adam Quenneville Roofing, Siding, Windows
Atlantic Coast Engineering, LLC
Schernecker Property Services, Inc. (SPS)