Annual ELN Cornhole Tournament
Thursday, June 8, 2023
Walpole Country Club
Walpole, MA
$50 Manager Members | $85 Business Partner Members | $120 Non-Members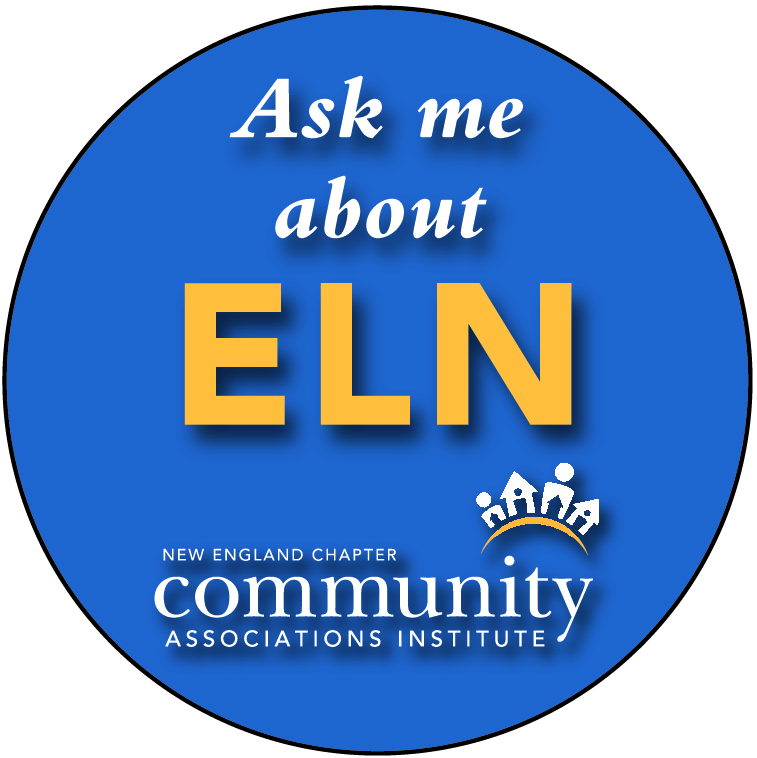 Sponsored by the
Emerging Leaders Network (ELN)
Helping members build a strong link with career-minded industry professionals and the CAI New England Chapter.
Cornhole
SCHEDULE
2:30 pm Cornhole Tournament Sign-in
5:30 pm Tournament Reception & Dinner
CORNHOLE REGISTRATION FEE*
*Includes cornhole, dinner (cash bar) and tournament prizes.
CAI Manager Members $50 per person
CAI Business Partner Members $85 per person
Non-members $120 per person
Thanks to Our Sponsors
Ace Sponsor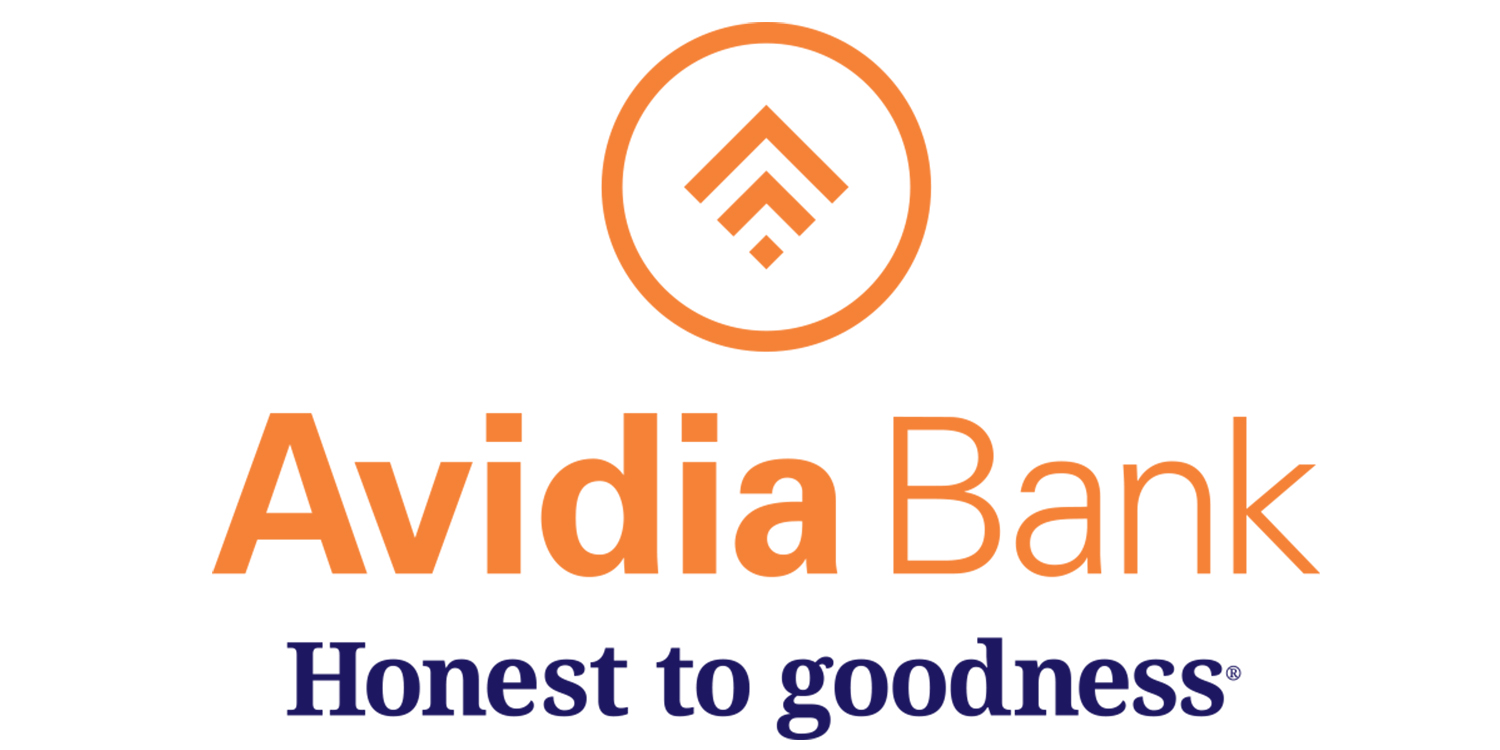 Boards & Bags Sponsors
BluSky Restoration Contractors, LLC
CCA, Construction Consulting Associates, LLC
Marcus, Errico, Emmer & Brooks, P.C.
Thirst Quencher Sponsors
Marcus, Errico, Emmer & Brooks, P.C.
Bits & Bites Sponsors
Scorekeeper Sponsor
Marshall Building & Remodeling
Champ's Reward Sponsor