Board Training Workshop
Learn How to be a More Effective Condominium Board
Saturday, October 21, 2023*
9:00 am - 4:00 pm
Burlington Marriott Hotel, Burlington, MA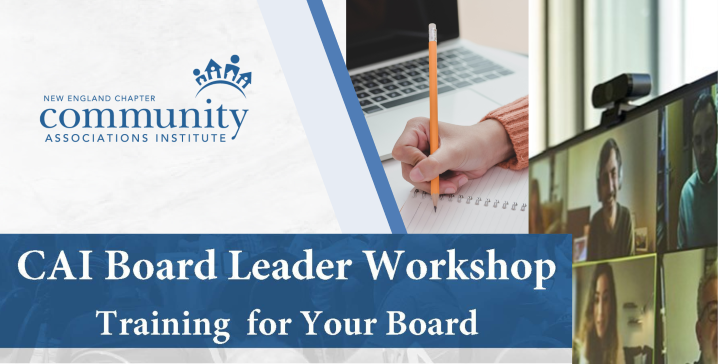 The Board Training Workshop teaches you how to interpret governing documents,
communicate with association residents, hire qualified managers and service providers,
develop enforceable rules and more.
*The full-day board training workshop will be held on the same day as the CAI Condo Conference & Expo in Burlington, MA.
Workshop registration fee includes entrance to the expo show floor and lunch with the exhibitors at 12:00 noon.
Workshop Modules
The full-day workshop is taught in 4 modules...
Module 1: Governing Documents and Roles & Responsibilities
Module 2: Fundamentals of Financial Management
Module 3: Communications, Meetings and Volunteerism
Module 4: Association Rules and Conflict Resolution
Course Materials
Registration fee includes a complete 'toolbox' of resources:
The Board Member Toolkit with sample forms and letters, a best-selling book from CAI press
Community Association Leadership: A Guide for Volunteers
Managing & Governing: How Community Associations Function by Clifford J. Treese
Condo Media Magazine Annual Leadership Issue
You'll refer to these valuable resources long after the workshop is finished.
Registration
Early Registration Fee by October 7, 2023
CAI Members $75 Non-Members $135
Registration Fee after October 7, 2023
CAI Members $95 Non-Members $155
*Cancelations by October 7, 2023 may be refunded less a $25 cancelation fee.
No refunds will be issued for cancelations after October 7th.
QUESTIONS AND MORE INFORMATION
SPEAKERS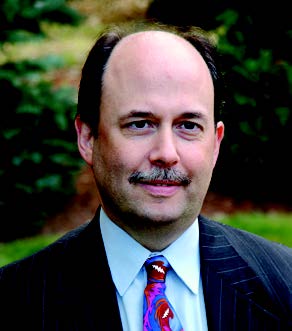 Ken Bloom, CPA
Bloom Cohen Hayes LLC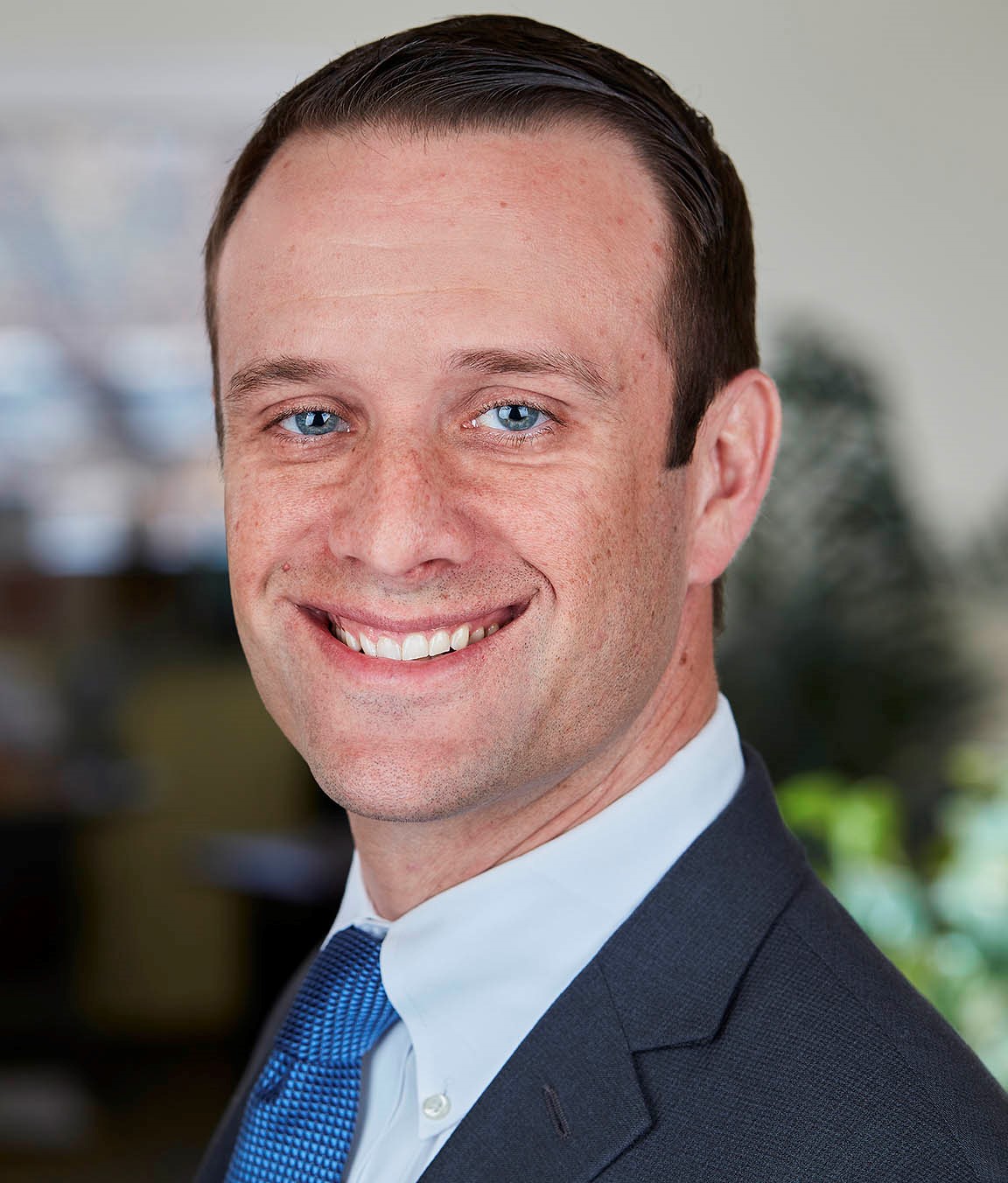 Scott Eriksen, Esq.
Perkins & Anctil, P.C.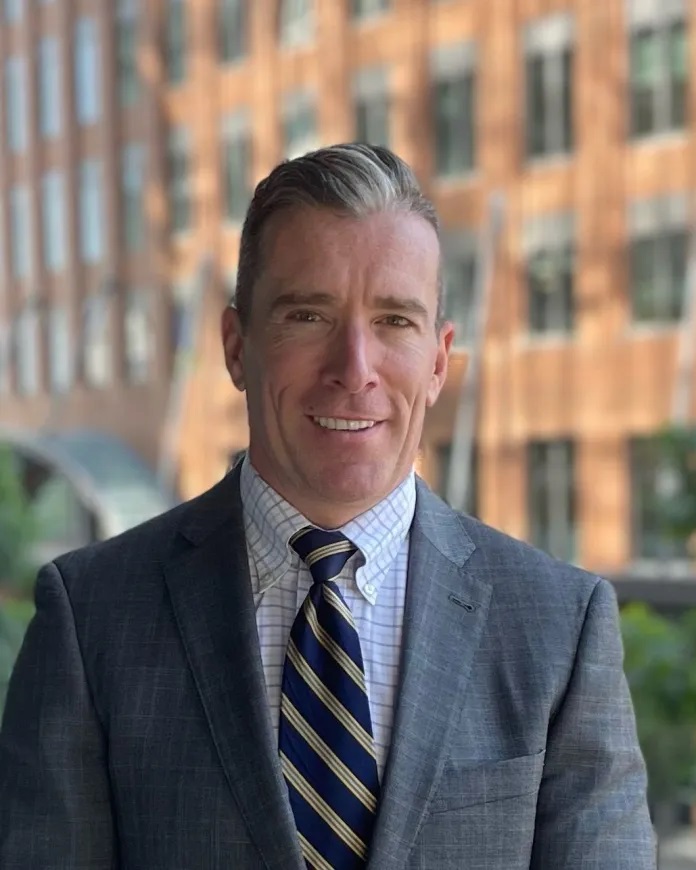 Jared McNabb, CMCA, PCAM
EchelonSeaport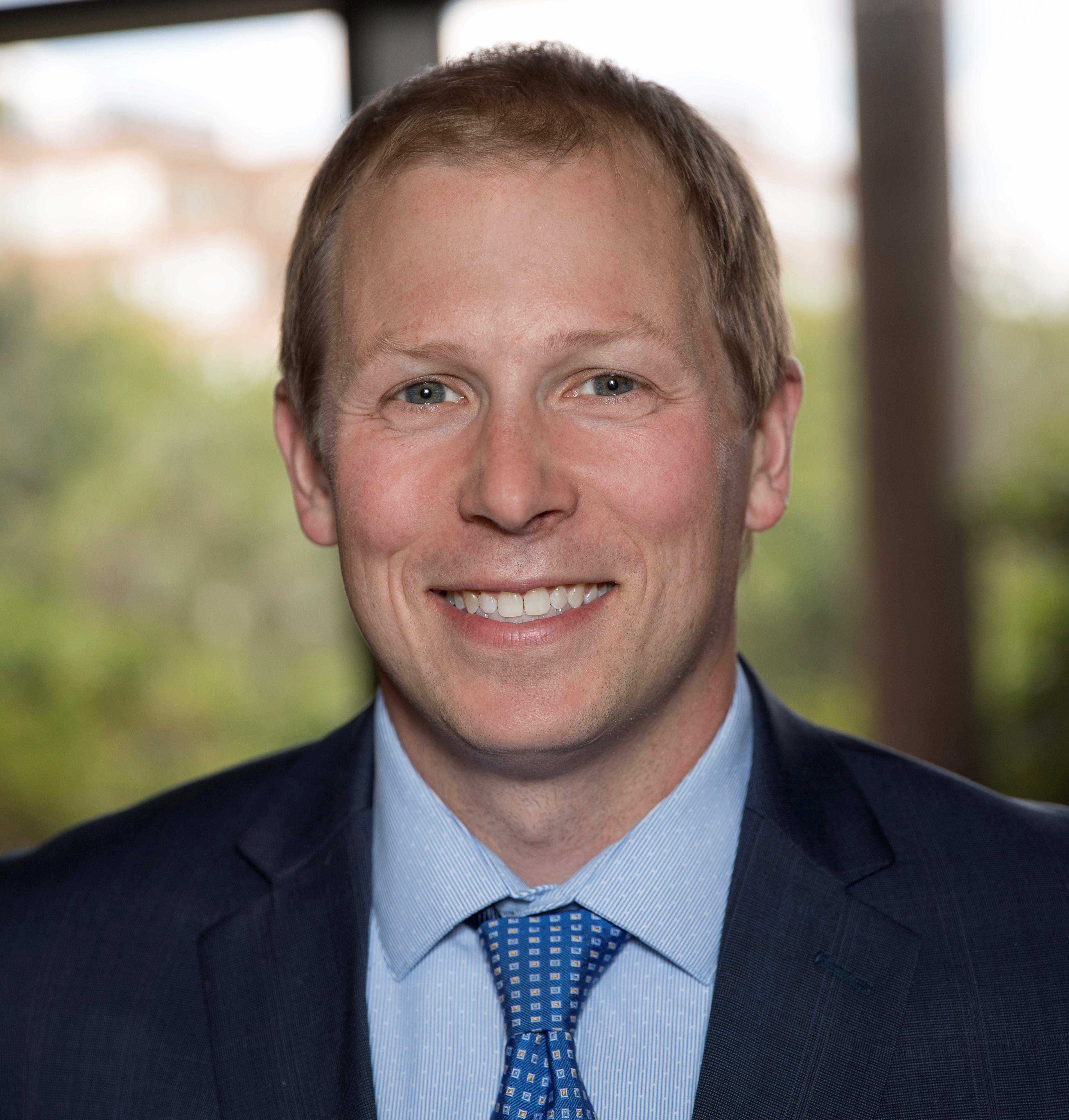 Norm Orban, Esq.
Allcock & Marcus, LLC