WEBINAR
Building Energy Reporting
& Disclosure Ordinance (BERDO)
Amendments, Requirements & Penalties
A webinar for association board members, owners and professional managers.
Tuesday,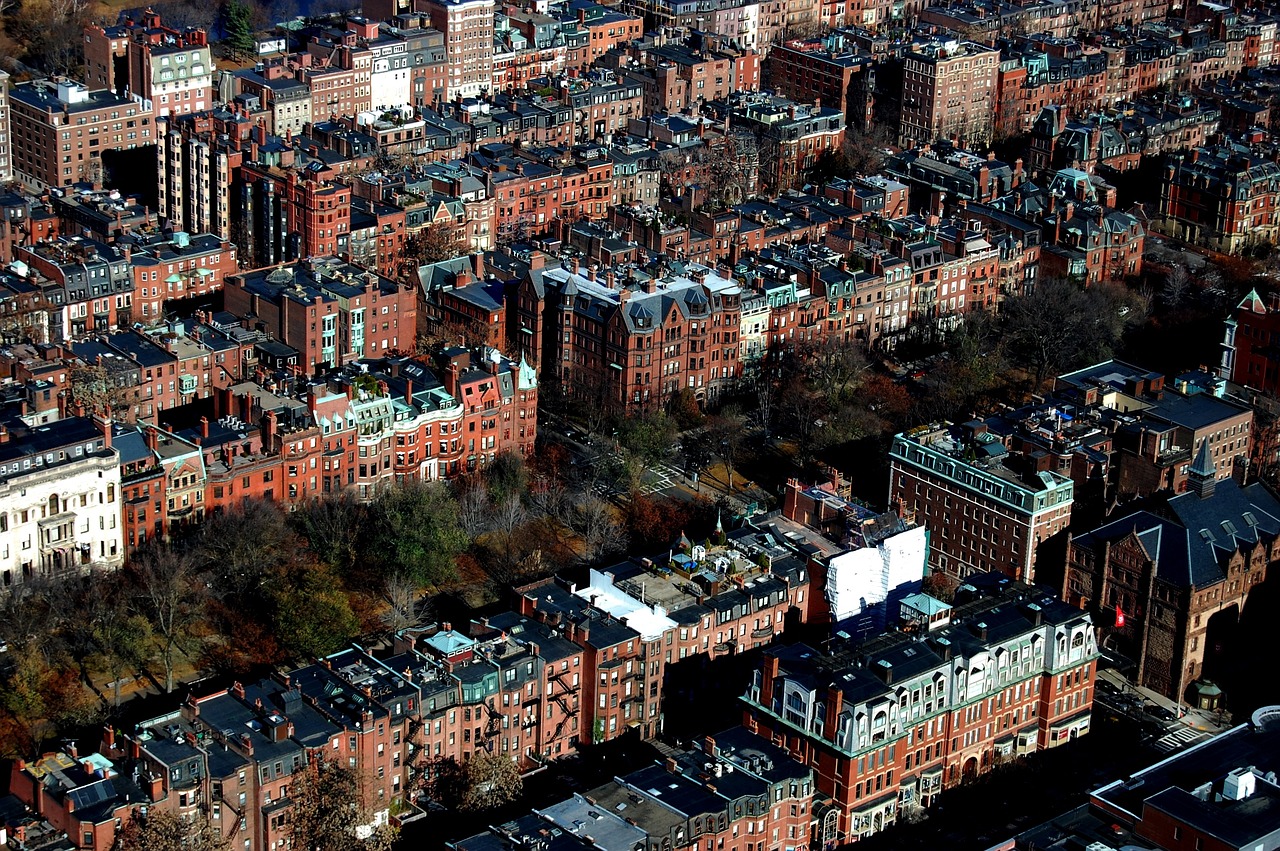 June 6, 2023
1:00 pm - 2:00 pm
CAI Members $25
Non-Members $50
BERDO
To combat the global climate crisis, the City of Boston passed the Building Energy Reporting and Disclosure Ordinance ("BERDO"), which requires large existing buildings, such as condominiums, cooperatives and apartments to report their energy and water usage on an annual basis with the goal of achieving net zero carbon emissions by the year 2050.
BERDO was recently (and continues to be) amended to grant the City of Boston the authority to establish carbon emission standards and require buildings to decrease their carbon footprint over time. Failure to do so will result in the City levying daily fines for noncompliance to the association or building owner.
This webinar will discuss BERDO's reporting requirements and emission schedules as well as suggestions for how boards and property managers can ensure that their association is in compliance.
Please note our cancelation policy:
Registrations canceled up to 2 weeks prior to program date may be refunded less a $25 cancelation fee. No refunds will be issued for cancelations within 2 weeks of program date.
Speakers
Dillon Brown, Esq. | Marcus, Errico, Emmer & Brooks, P.C.
William Riordan | Albireo Energy
Sean Jordan, CMCA, AMS | FirstService Residential