Golf & Cornhole Tournaments
June 10, 2021
Walpole Country Club, Walpole, MA
The CAI New England chapter and Walpole Country Club will follow all CDC, State and Local COVID-19 protocol and guidelines to ensure a safe and fun event for everyone. Please note that this may impact some event schedules and details on the day of the tournaments. For more information about these guidelines please contact the chapter office at 781-237-9020.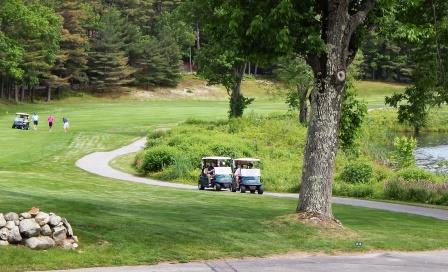 GOLF REGISTRATION FEE
Includes golf tournament, lunch, dinner & tournament prizes.
REGISTRATION FEES
CAI Members $280 per person
Non-Members $330 per person
TOURNAMENT SPONSOR INFORMATION
CORNH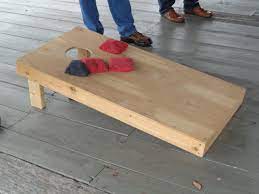 OLE REGISTRATION FEE
Includes cornhole tournament, dinner & tournament prizes.
REGISTRATION FEES
CAI Member Managers/Homeowners $50 per person
CAI Member Business Partners $85 per person
Non-Members $120 per person