Board Leadership Workshop
Learn How to be a More Effective Condominium Board
Saturday, April 6, 2019
8:00 am - 4:00 pm
Fireside Inn & Suites, Portland, ME
The CAI Board Leadership Development Workshop teaches you how to communicate with association residents,
hire qualified managers and service providers, develop enforceable rules, interpret governing documents and more.

Workshop Modules
The full-day workshop is taught in 4 modules...
Module 1: Governing Documents and Roles & Responsibilites
Module 2: Fundamentals of Financial Management
Module 3: Communications, Meetings and Volunteerism
Module 4: Association Rules and Conflict Resolution
Course Materials
Registration fee includes a 'toolbox' of support materials...
The Board Member Tool kit with sample forms and letters, a best-selling book from CAI press.
The Board Member Tool kit Workbook
Community Association Leadership: A Guide for Volunteers
Managing & Governing: How Community Associations Functions, by Clifford J. Treese
The Homeowner & the Community Association brochure
From Good to Great: Principles for Community Association Success brochure
CAI's award-winning Common Ground Magazine
and Condo Media Magazine Annual Leadership Issue
You'll refer to these valuable resources long after the workshop is finished.
Registration
Early Registration Fee by March 29th
CAI Members $75 Non-Members $135
Registration Fee after March 29th
CAI Members $95 Non-Members $155
Sponsorship Information
Various Sponosrship and Tabletop/Exhibit opportunities avaialble.
SPEAKERS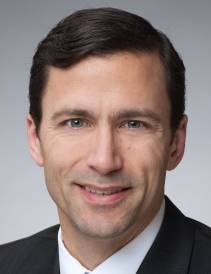 Douglas Britton, Esq.
Verrill Dana LLP, Portland, ME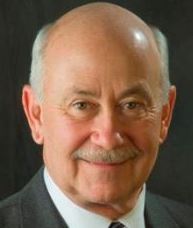 Pete Garrett, CMCA, AMS, PCAM
Maine Properties, LLC, AAMC, Scarborough, ME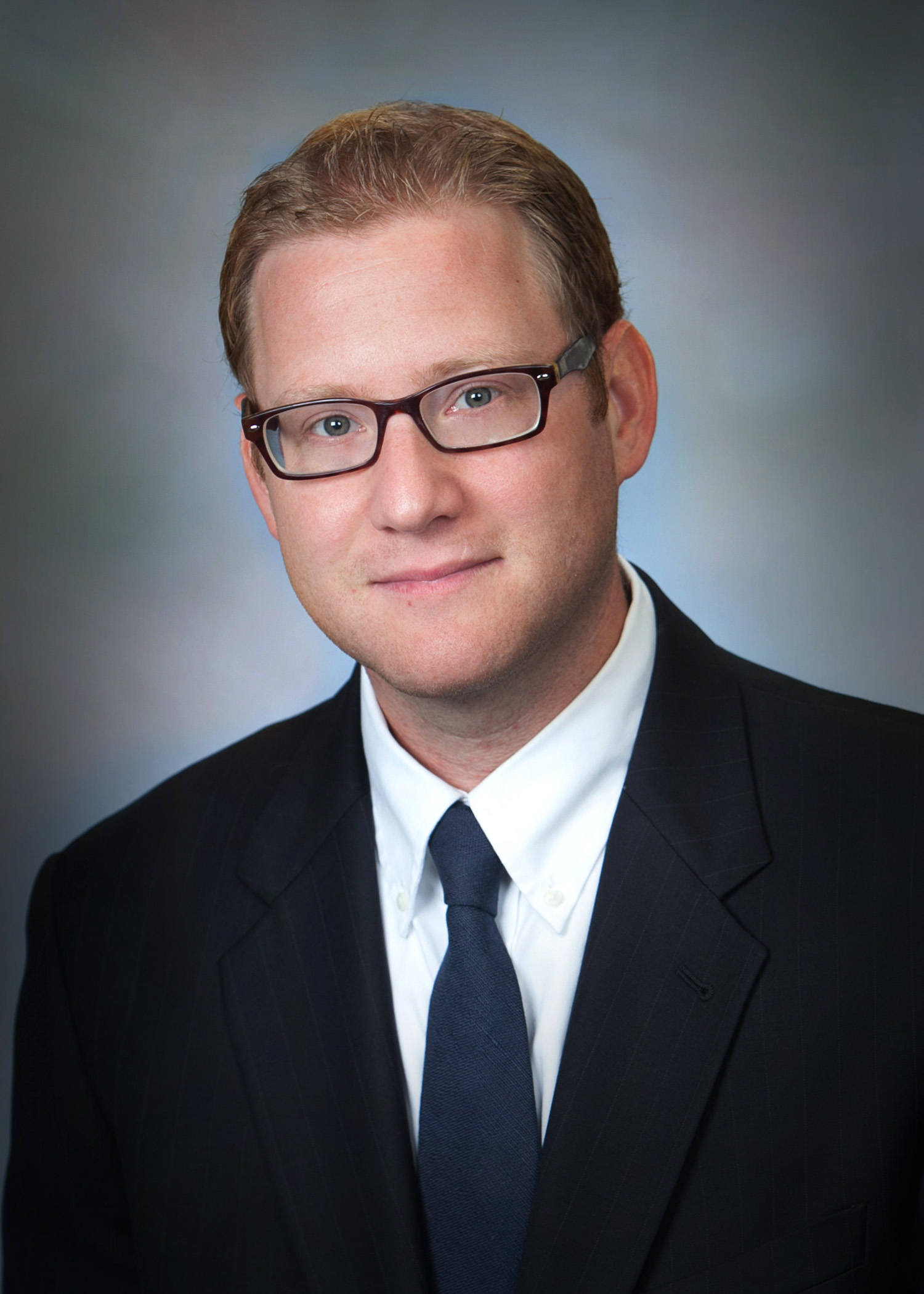 Charles Katz-Leavy, Esq.
Jensen Baird Gardner & Henry, Portland, ME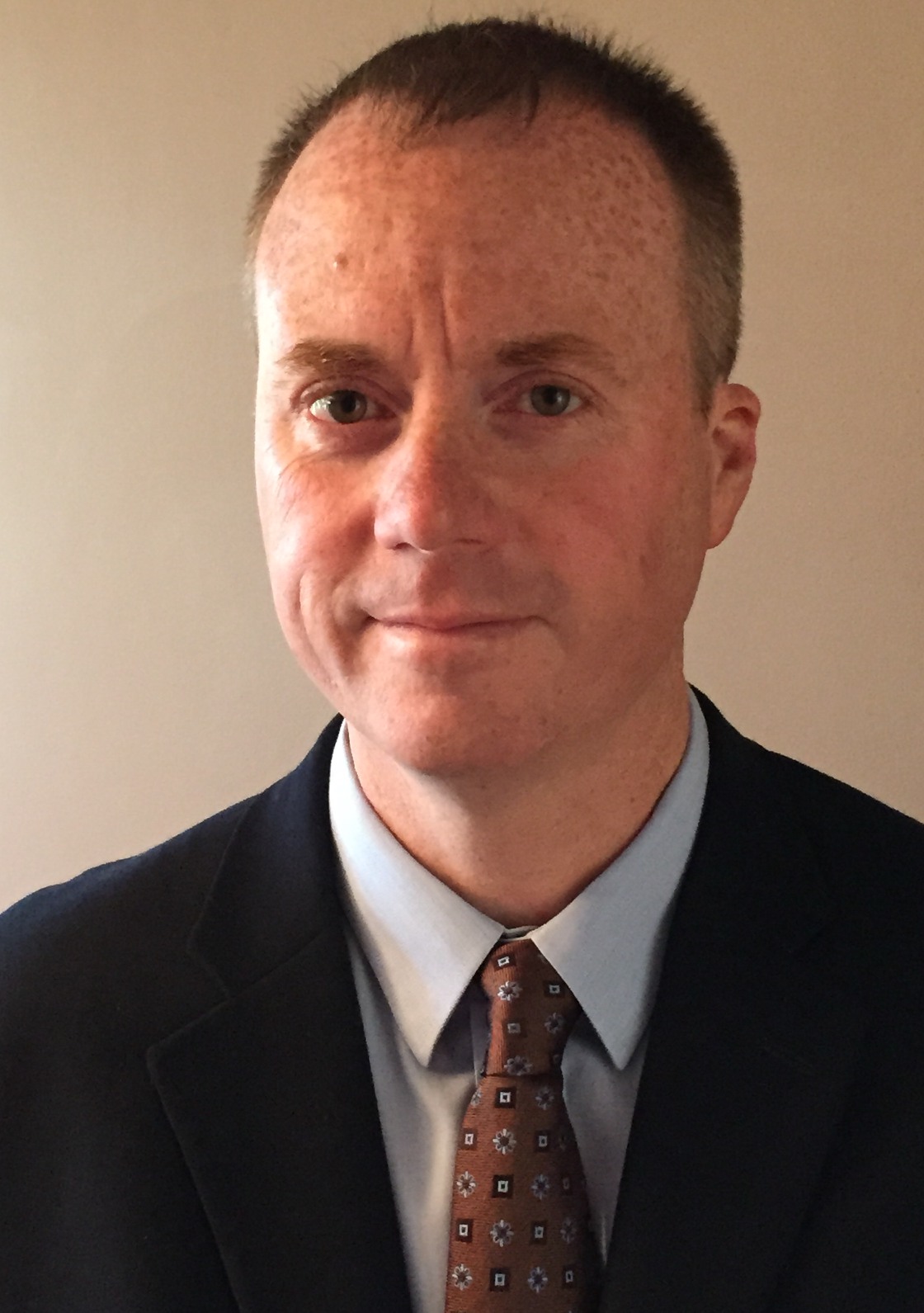 Bob Keegan, CMCA, AMS, PCAM
Dirigo Management Company, Portland, ME
SPONSORS