RHODE ISLAND CONDO
FORUM AND EXPO
A program for condominium homeowners, board members and professional managers.
The full-day workshop will teach boards and managers how to avoid legal risks, implement risk management strategies
and address building maintenance projects and funding.
Wednesday, April 10, 2019
Radisson Airport Hotel
Warwick, RI
REGISTRATION FEE
BY April 3, 2019
CAI Members $75 Non-Members $135
AFTER April 3, 2019
CAI Members $95 Non-Members $155
Program Schedule
8:00 am – 8:30 am Registration & Breakfast
8:30 am – 10:00 am Top 10 Things Boards & Managers Should Know Find out what gets communities in legal trouble and understand how to avoid it.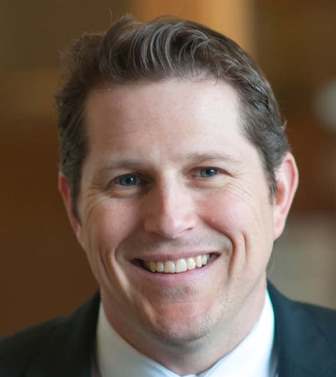 Edmund Allcock, Esq., CCAL Marcus, Errico, Emmer & Brooks, P.C.
10:00 am -10:15 am Break
10:15 am – noon Insurance & Risk Management Strategies Understand insurance trends, deductibles, claims and risk management principles as well as the interaction between the board, unit owners and manager.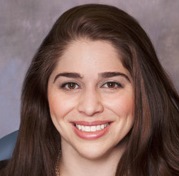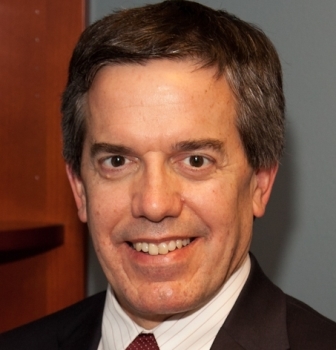 Mary-Joy Howes, Esq. Frank Lombardi, Esq., CCAL Tom Shields Goodman, Shapiro & Lombardi Goodman, Shapiro & Lombardi Risk Strategies
Noon-12:45 pm Lunch
12:45 pm - 3:00 pm Identify, Prioritize & Fund Association Projects Discover how to prioritize and fund capital improvement projects. Review strategies to address deferred maintenance and understand the legal risks in avoiding necessary maintenance.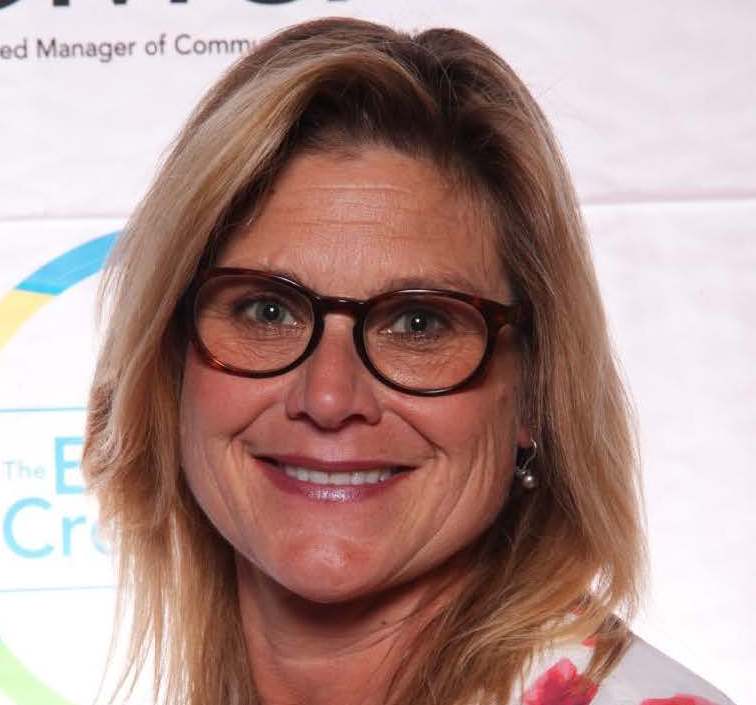 Pamela Bowman, CMCA Paul Huijing, P.E. Steve Jussaume Prime Touch Advanced Reserve Solutions Brookline Bank
Thanks to Our Sponsors